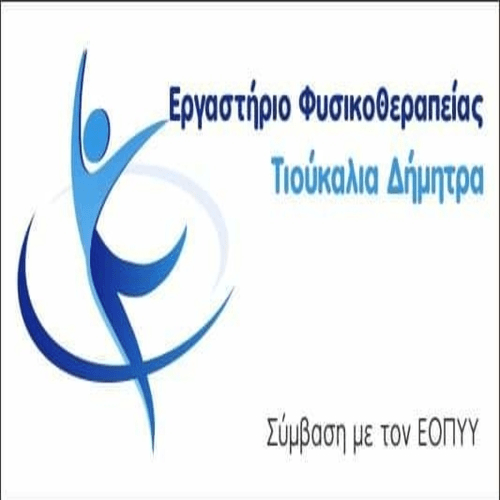 The Association of Parents and Guardians, The teaching staff and the students of the elementary school of Kaloneri, Mikrokastro, warmly thank our benefactor and. Costa Papanikolaou for the renovation of the Mikrokastro school.
Κύριε Παπανικολάου η γενναιόδωρη προσφορά σας αποτελεί ξεχωριστή πράξη αλληλεγγύης προς την εκπαιδευτική κοινότητα του Βοΐου, αλλά και προς την Ελληνική Παιδεία γενικότερα. Αναγνωρίζοντας ότι η πατρίδα μας αντιμετωπίζει σημαντικές δυσκολίες στις μέρες μας, η χορηγία σας σηματοδοτεί έμπρακτη απόδειξη ευαισθησίας προς τη new generation που δοκιμάζεται και το ελπιδοφόρο μέλλον που αυτή φέρει στους ώμους της.
Παρακαλούμε να θεωρήσετε την επιστολή αυτή ως ελάχιστη έκφραση της εκτίμησής μας, αλλά και της χαράς μας να σας έχουμε συμπαραστάτη στο δύσκολο αλλά όμορφο έργο μας.
Thank you very much.
Το ΔΣ του συλλόγου Γονέων και Κηδεμόνων