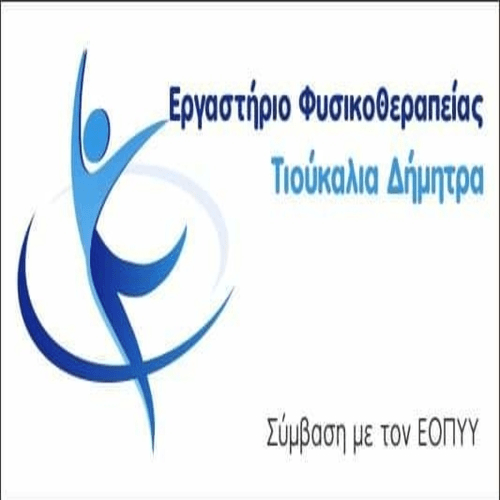 Measuring blood pressure is a very critical habit for monitoring the health of too many people..
But how sure are you that you are measuring it correctly as well as that you are using the right sphygmomanometer; Follow the instructions below and all your questions will be answered
Daily blood pressure measurement at home is unnecessary and often a source anxiety. However, it would be good to measure our blood pressure by sampling 1-2 times a month, using a reliable electronic sphygmomanometer. Before we visit our doctor, It helps a lot to have our blood pressure measured for a few days, noting the results.
Its systematic measurement pressure at home we can be asked during the initial phase of diagnosis of hypertension.
Did you know that;
-At least half an hour before the measurement, it is good not to have consumed coffee, not to have smoked and not to have eaten (e.g. in the morning the measurement should be done before our breakfast).
-We stay seated for about 5 minutes before the measurement.
-We always count in the same hand- what our doctor had advised us.
-We rest our backs on the back of the chair, with our hand relaxed on a stable surface (table e.g.). Let our feet rest on the floor. We do not sit cross-legged.
-Place the cuff directly on the bare arm and not on clothes, about the height of the heart, 2-3 inches above the elbow.
-Repeat the measurement after 1 minute approximately.
-After each measurement, we note the result.
What applies;
The first of the measurements at home is usually a little higher than the second, something that is considered normal.
In the familiar environment of our home it is expected that we usually have a little lower pressure than that metro the doctor in the doctor's office. This is why it is considered normal when it is below 135 / 85mmHG.
What sphygmomanometer to choose;
Electronic arm sphygmomanometers are considered the best solution to measure our blood pressure at home.
Did you know that;
The cuffs (that is, the hand-wrapped sphygmomanometer component), have sizes and we have to get the right one because otherwise our measurements will not be reliable.
Mercury sphygmomanometers are no longer available, after being withdrawn for environmental reasons. Nonetheless, electronic sphygmomanometers still use the old unit of measurement, the "millimeters of mercury" (mmHg).
What applies;
Electronic wrist sphygmomanometers are practical but generally lack reliability, especially if we do not adhere to their instructions for use (especially if we do not have the wrist on our chest, at the height of our heart approximately)
Electronic sphygmomanometers can make incorrect measurements, when there are some arrhythmias such as atrial fibrillation.
Good electronic sphygmomanometers pass reliability tests and receive special certification. The "CE" mark alone is not enough - this mark is not proof of reliability.
Your doctor and pharmacist will give you more advice.
Source: aftodioikisi.gr