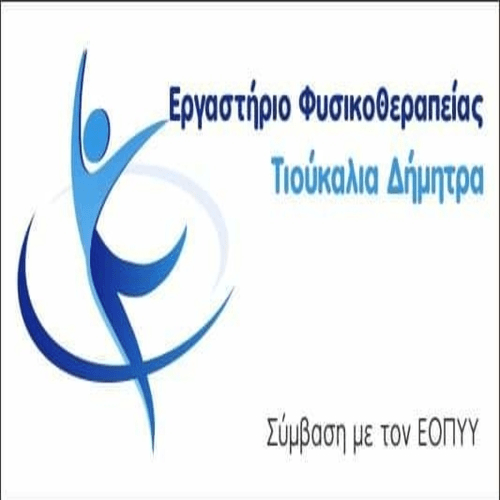 Το παιδικό τμήμα του Γυμναστικού έχασε από τον ΑΠΣ Μέγα Αλέξανδρο με σκορ

71-41 for D.'

όμιλο του πρωταθλήματος παίδων

!!!
Η επόμενη αγωνιστική είναι εντός έδρας απέναντι στον ΓΣ Ελίμειας!!! Η βαθμολογία του ομίλου μετά την 1η αγωνιστική διαμορφώνεται ως εξής:
1) Lightning of Agios Georgios 2
2) ΑΠΣ Μέγας Αλέξανδρος 2
3) General Assembly of Siatista 1
4) ΓΣ Ελίμειας 1
Το εφηβικό τμήμα κέρδισε με 56-31 την Αναγέννηση Σερβίων, αν και είχε απουσίες, για την 3η αγωνιστική!!!
Η επόμενη αγωνιστική για το εφηβικό τμήμα είναι εκτός έδρας απέναντι στον Φοίνικα Πτολεμαΐδας!!!
Η βαθμολογία του 2ου ομίλου διαμορφώνεται ως εξης:
1) ΦΟ Πρωτέας Γρεβενών 6
2) AS Dioscuri of Kozani 5
3) AS Kastoria 5
4) Lightning of Agios Georgios 5
5) ΓΣ Ελίμειας 4
6) General Assembly of Siatista 4
7) AS Finikas of Ptolemaida 4
8) ΑΣ Αναγέννηση Σερβίων 3
On behalf of the Gymnastics Association,
Karakosta Voula