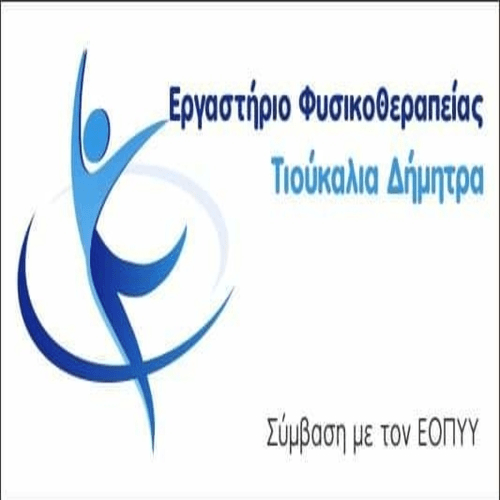 The employee and the nurse of the Palamas Health Center were fired, where the scandal with the virtual vaccinations for the coronavirus was revealed.
particularly, The Primary Disciplinary Council of the 5th Health District met today (ΥΠΕ) Thessaly and Central Greece, presided over by the Court of First Instance and terminated her duties (dismissal) the administrator involved in the sham vaccination case in Palamas as well as and the nurse of the same Health Center, which used a sham vaccination certificate.
Until today, the above employees were on a one-year holiday.
How the "trick" worked
The employee allegedly took advantage of the trust of a specific doctor and illegally entered the electronic system with her codes. The fact that the employee was in the vaccination center during off-duty hours initially raised suspicions.
The majority of those vaccinated are said to come from Northern Greece, while many are those who have a common ancestry with the employee allegedly involved.
Source: dikaiologitika.gr