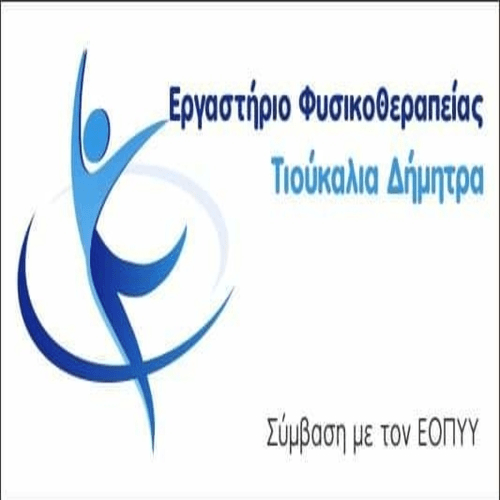 September enters with a full moon. Tonight the full moon is expected to be bright on a warm night, ideal for a walk in the countryside or in the evening.
The full moon will make its appearance on Tuesday 2 September, Greek time zone 08:10 a.m. and will peak on Wednesday 3 of the month, when the Moon will be placed directly opposite the sun.
"Full Moon of Corn"
The Full Moon of September is known by many names, while the most prevalent seems to be the "Corn Moon", "Full Moon of Corn".
Tonight's moon marks the end of summer and the beginning of autumn and is named after the Native Americans who gave the full moon different names each month to be able to sense the passage of time and combine them with important events. So, the "Corn Moon", refers to the harvesting and threshing of corn, while the corresponding European name is "Fruit Moon", that is, the full moon of fruit, which in turn marks the ripening and harvesting of seasonal fruits.
This Full Moon is the ninth Full Moon of the year from 13 in total and the last of the summer.
The next full moon is expected to take place on 2 October.
Source: iefimerida.gr