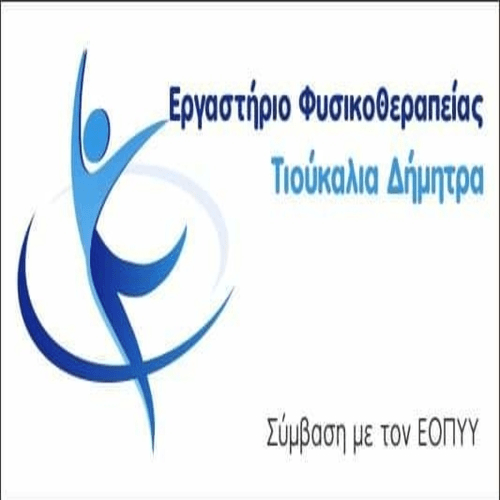 Σας προσκαλούμε στην ανοιχτή συγκέντρωση του Συνδυασμού «

ΑΝΑΠΤΥΞΗΣ ΕΠΙΜΕΛΗΤΗΡΙΟ»

,

με επικεφαλής τον Γιάννη Μητλιάγκα στην οποία θα πραγματοποιηθεί η παρουσίαση του ψηφοδελτίου και της προγραμματικής μας πρότασης

, the Sunday 26 November and time 11:30 a.m.

στο ισόγειο του

Ξενοδοχείου «Αλιάκμων» στην Κοζάνη

.

A wide group of citizens - businessmen, from the whole spectrum of entrepreneurship, των ηλικιών και των γεωγραφικών διαμερισμάτων της Π.Ε., συμφωνήσαμε πως μόνο η θετική στάση απέναντι σε συλλογικές διαδικασίες όπως οι εκλογές του Επιμελητηρίου στις 10 & 11 December, είναι η λύση στα σημερινά αδιέξοδα. Πενήντα πέντε (55) candidates, of which the 82% είναι πρώτη φορά υποψήφιοι και το 20% γυναίκες αποτελούν τη σύνθεση του ψηφοδελτίου το οποίο διαρθρώνεται ως ακολούθως ποσοστιαία στα τέσσερα (4) sections (Γουνοποιών 3,6%, Commercial 27,3%, Μεταποίησης 32,7% και Υπηρεσιών 36,4 %).

Θέλουμε ένα Επιμελητήριο που θα είναι πρώτα από όλα συνεργάτης των μελών του, αλλά και κόμβος δικτύωσης και διασύνδεσης των κλάδων, ένα επιμελητήριο ουσιαστικό αρωγό και πρακτικό οδηγό σε κάθε επιχειρηματικό βήμα. Η προγραμματική πρόταση που καταθέσαμε προς τους συνάδελφους επαγγελματίες διαμορφώνει μια σχέση αμφίδρομη, βασισμένη στην εμπιστοσύνη και την ειλικρίνεια, καθώς το Επιμελητήριο είναι και πρέπει να παραμείνει ανοιχτό στα μέλη του και την ευρύτερη κοινωνία.

Η παρουσία σας θα μας τιμούσε ιδιαίτερα.