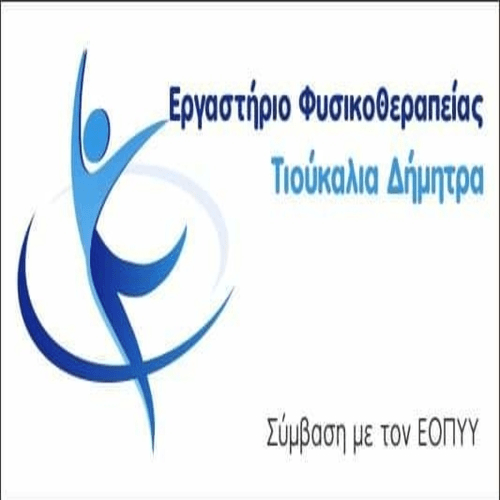 A chronic problem of non-promotion of the Municipal Units of Tsotyli and Pentalofos on the Egnatia Odos has finally found its solution!
With the placement of the signs in Egnatia,at the exit to Naples coming from Thessaloniki and Kastoria!
We want to thank EGNATIA SA and especially our friend Harry Hatsiopoulos who responded quickly to the request of the Municipality of Voio!
The municipal authority provides solutions to chronic problems!
Our commitment to the residents of Tsotyli and Pentalofos became a reality!