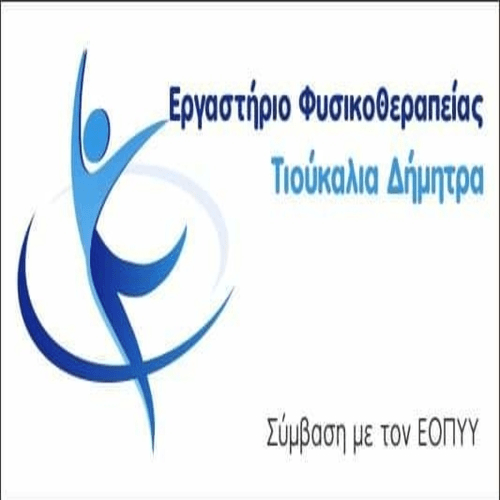 This measure concerns approximately 500.000 people with the possibility, however, to have made an appointment for a third installment by 1 February – The JMC of the Ministry of Health in detail.
The vaccination certificate expires on seven months for those over 18 years have not taken his third dose vaccine against mockery, in accordance with the Joint Ministerial Decision, published today, confirming the Reader's report. The measure will apply from 1 February, which means that anyone who has not taken the third dose of the vaccine and is seven months old on that date will be considered unvaccinated.
As mentioned by Thanos Plevris, the this measure concerns approximately 500.000 individuals with the possibility, however, that they have made an appointment for a third installment by February 1st. Those who will not be vaccinated with a third dose within 7 months of the second dose will have access to European vaccination certificate which is valid for 9 months, but only concerns travel. To enter focus and indoors will need to display the Greek vaccination certificate.
KYA includes:
1. Duration of adult vaccination certificate in seven months from 1/2.
2. Alternative to double surgery or N95 where increased protection is required.
3. Validity of vaccination certificate for vaccinated patients according to the respective income protocol (instead 14 days).
4. Prohibition of visits to care units for the elderly, etc., except for terminal patients
Read the JMC in detail here
The platform of vaccinated abroad is also opening
Moreover, on Sunday was published in the Official Gazette and the JMC for the operation of the platform of vaccinated abroad. Most likely, kicks off Monday (10/01), so that those citizens over 60 years have been vaccinated on 27 of the EU and in 28 cooperating countries including Britain, USA, Canada, Australia, to avoid their fine 100 euros from 16 January.
What the Minister of Health had stated about the vaccination certificate
Earlier, on Sunday the Minister of Health, Thanos Plevris had announced on Sunday the significant change in everything,as far as vaccination certificates. Speaking on ANT1 television station, Mr.. Plevris stressed that from February 1 Vaccination certificates will expire in seven months.
according to him, The validity of the two-dose vaccination certificate will last seven months, however, the validity of the European certificate that can be used for travel in Europe is not affected in the seven months.
As he said, Moreover, the Minister of Health, about 500.000 individuals have not yet taken the third dose.
According to the official data of data.gov.gr, in our country have been carried out so far in total 17.808.554 vaccinations up to 08/01/2022.
From them:
The 7.538.365 concern vaccinations with at least one dose of the vaccine
The 7.091.530 concerning integrated vaccinations
The 3.901.866 concern vaccinations with the third – souvenir – dose
Source: Reader.gr