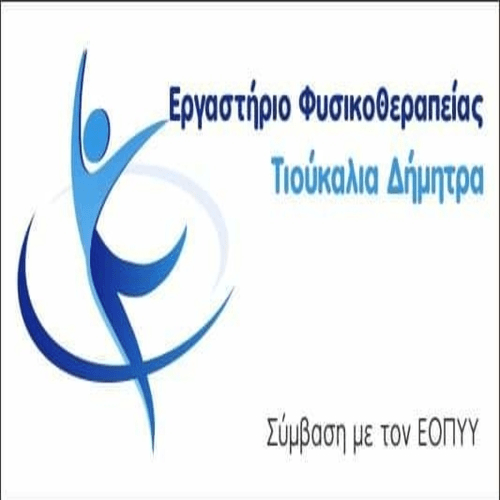 Thanos Plevris announced in advance that a legislative regulation will come that will lead even to the dismissal of unvaccinated health workers..
Mr.. Plevris announced in advance that a legislative regulation will come to the Parliament that will provide for even dismissal from the YOU for sanitary who will not be vaccinated against coronavirus, until 31 Of March. "We are close to deciding that coronavirus vaccination should become a permanent process in healthcare. If there is this protocol it means that in order to stay in this service you have to be vaccinated ".
"I call on those who are suspended until 31 To be vaccinated in March as the possibility of saying either you live in the health system vaccinated or you are outside the NSS is being considered "added the Minister of Health. As Thanos Plevris said, this will be done "by legislation", adding that "the data show that we will be accompanied by the coronavirus vaccination, so the positions that are suspended can not remain vacant indefinitely.. For the vacancies that will be left, there will be announcements to fill them ".
For masks he stressed: "You know, her obligation was never gone mask in some categories with an administrative fine so it remains the same. What did we do?; In the ministerial decision that came out and said closed spaces and open recommendation where there is overcrowding given the epidemiological situation but also because at least during the holidays and outdoors there is overcrowding to be clear the message we extended to all areas. So it remains with an administrative fine. We see that in many places the mask is kept. That is, the data we have for both theaters and cinemas we see that the measure is observed. That is why we will try to avoid changes in these areas. ", he added.
Source: Reader.gr