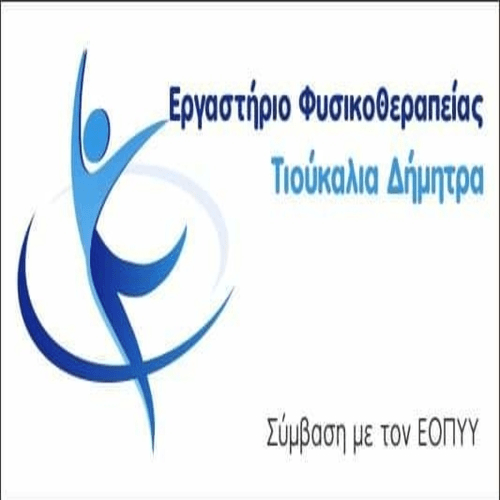 Τραγικό θάνατο βρήκε χθες το μεσημέρι, At the age 78 years, ο μητροπολίτης Φιλίππων Νεαπόλεως και Θάσου Προκόπιος.
Ο μακαριστός ποιμενάρχης βρέθηκε πνιγμένος στη θαλάσσια περιοχή της Καλλιράχης Θάσου από τον διάκο που έσπευσε να τον συναντήσει για το μεσημεριανό φαγητό.
According to the first information, ο μητροπολίτης υπέστη καρδιακή ανακοπή ενώ κολυμπούσε στην παραλία μπροστά από το επισκοπείο του νησιού, όπου η Ιερά Μητρόπολη διατηρεί και τις θερινές κατασκηνώσεις.
Ο μητροπολίτης λόγω του αιφνιδίου θανάτου θα μεταφερθεί στην Κομοτηνή για νεκροψία–νεκροτομή. Η Ιερά Σύνοδος αναμένεται να ορίσει τοποτηρητή της Ιεράς Μητρόπολης τον μητροπολίτη Ξάνθης και Περιθεωρίου κ. Παντελεήμονα, ως τον αρχαιότερο από τους όμορους επισκόπους, ενώ δεν αποκλείεται χρέη τοποτηρητή να αναλάβει και ο ίδιος ο αρχιεπίσκοπος Ιερώνυμος.
Ο μακαριστός μητροπολίτης Φιλίππων Νεαπολέως και Θάσου Προκόπιος που γεννήθηκε το 1939 στη Χίο, he added 41 χρόνια επισκοπικής ποιμαντορίας στην Ιερά Μητρόπολη Φιλίππων Νεαπόλεως και Θάσου.
Source: RES-EIA