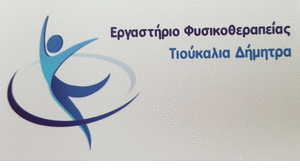 Unemployed drivers will pass for free from all tolls on the Egnatia Odos after his intervention Ombudsman.
Unemployed citizens appealed to the Independent Authority, protesters as the company "EGNATIA ODOS SA" did not accept the right of free passage of their vehicles through toll stations.
The Ombudsman found out after an investigation, that the company misinterpreted the order of the Minister of Infrastructure and Transport, according to which "the unemployed were exempted from the obligation to pay tolls passing through vehicles owned by them from the company toll stations, to the extent that they had a valid unemployment card ".
What the Ombudsman asked for
particularly, the beginning, required the beneficiaries to submit a relevant application to a special web application of the Ministry of Infrastructure and Transport. However, this application only concerned beneficiaries who had their main residence or professional establishment within the limits of specific exempt geographical areas.
The Ombudsman, initially requested from "EGNATIA ODO SA" to interpret the relevant provision correctly.