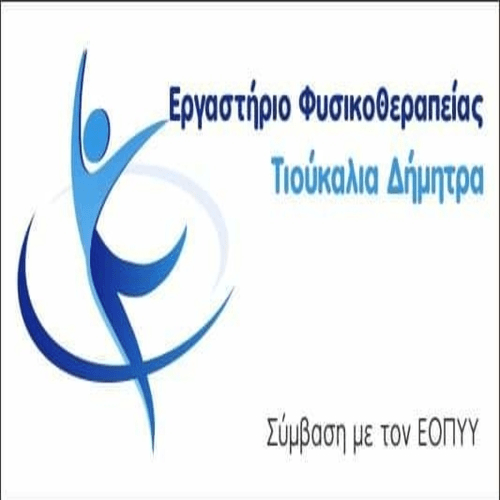 All vaccinated over 18 years that have not taken place on Tuesday – booster dose will be considered unvaccinated and will lose the benefits provided by the vaccination certificate.
When informing political authors, Government spokesman Giannis Oikonomou reminded of the expiration of the vaccination certificate for those who have not done a third installment.
As he stressed "until 31 January all citizens over 18 years completed 7 months after completion of their two-dose vaccination or 3 months after vaccination with the single-dose vaccine, they should have taken the booster dose ".
Otherwise they will lose the privileges of the vaccinated.
For schools, Mr.. Economou pointed out that in the first week they were located 31.000 cases in students and teachers, while until Friday from 80.000 departments operating in the country, were closed due to cases of students only three.
Source: dikaiologitika.gr