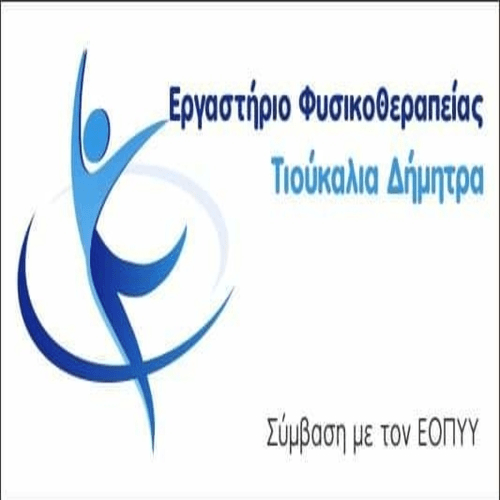 Ισχυρές

storms and probably hailstorms

θα σημειωθούν και σήμερα σε πολλές περιοχές της χώρας

, in accordance with

έκτακτο δελτίο επιδείνωσης καιρού της ΕΜΥ

.
Μέχρι τις βραδινές ώρες θα επηρεαστούν η κεντρική Μακεδονία, Thessaly, the Sporades, Evia, the islands of the eastern Aegean and the Dodecanese.
Τις μεσημβρινές και τις απογευματινές τα φαινόμενα θα εκδηλωθούν στα υπόλοιπα ηπειρωτικά.
Να σημειωθεί πως πολλά ήταν τα προβλήματα που εκδηλώθηκαν την Πέμπτη στη Thessaloniki από το ξαφνικό ξέσπασμα της κακοκαιρίας.
Δύο άτομα παρασύρθηκαν από τα νερά καθώς περπατούσαν σε πεζοδρόμιο στις Συκιές, Nevertheless, fortunately, βγήκαν σώοι από την περιπέτειά τους. H Πυροσβεστική Υπηρεσία χρειάστηκε να απεγκλωβίσει τέσσερα άτομα στη γέφυρα των Αγίων Πάντων, ενώ σοβαρά προβλήματα προκάλεσε και το πυκνό χαλάζι που έπεσε νωρίς το μεσημέρι στο κέντρο της πόλης.
Σε «ποτάμια» μετατράπηκαν η οδός Εγνατία και άλλοι κεντρικοί δρόμοι από την έντονη βροχόπτωση, ενώ παρασύρθηκαν μοτοσικλέτες κι αυτοκίνητα, πλημμύρισαν σπίτια και καταστήματα, με την Πυροσβεστική να έχει δεχθεί μέχρι στιγμής πάνω από 50 calls.
Από την ισχυρή βροχόπτωση «πλημμύρισε» και ο Λευκός Πύργος, ενώ σημειώθηκαν προβλήματα στο σύστημα υδροδότησης. Λόγω των προβλημάτων που σημειώθηκαν από την κακοκαιρία πολλά θα είναι τα σχολεία που θα παραμείνουν κλειστά.
Source:cnn.gr