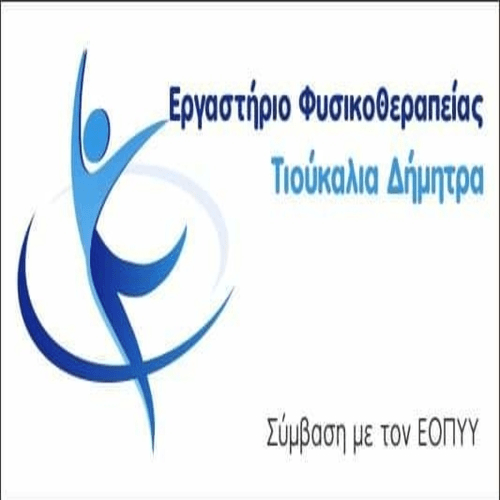 The General Assembly of the European Fur Breeders Association was held (EFBA).
During the meeting, elections and elections for the new Board of Directors were held. of the EFBA.
The Board of Directors of the Panhellenic Association of Fur Breeders is pleased to announce that the member of the Association, Ms. Nicole Bauduin, has been elected to the Board.. of the EFBA and in the subsequent elections he was elected Vice President. Επίσης η κα Bauduin εκλέχθηκε και στο Δ.Σ. of Fur Europe.
Ο Πανελλήνιος Σύνδεσμος Εκτροφέων Γουνοφόρων Ζώων εκφράζει τα συγχαρητήριά του στην κα Bauduin για την ανάληψη των καθηκόντων της και της εύχεται καλή δύναμη και επιτυχία στο έργο της.
From the administration