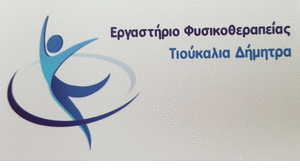 It took place on Sunday 12 January at the Metropolitan Church of Agios Dimitrios Siatista, το ετήσιο μνημόσυνο του Μακαριστού Μητροπολίτη Σισανίου και Σιατίστης Παύλου.
Το ιερατικό συλλείτουργο πραγματοποιήθηκε με τη συμμετοχή των Μητροπολιτών Σισανίου και Σιατίστης, Of Kastoria, Grevena, Βέροιας Ναούσης και Καμπανίας, Θηβών και Λειβαδιάς και Αργολίδος.
Για το έργο του Μακαριστού Παύλου, μίλησε ο Μητροπολίτης Αργολίδος Νεκτάριος , ενώ στο τέλος μίλησε και ο Μητροπολίτης Σισανίου και Σιατίστης Αθανάσιος.
Δείτε το βίντεο και τις φωτογραφίες από την κάμερα του siera fm…