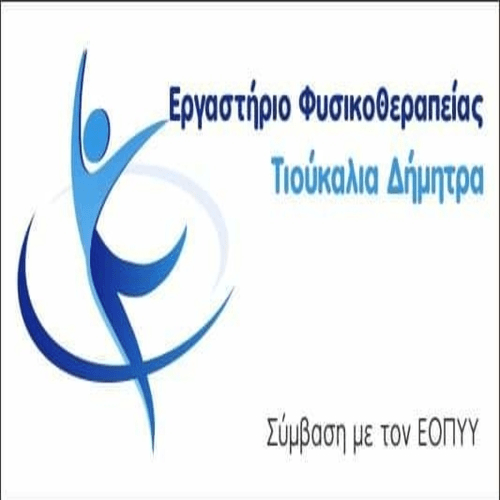 HEDNO SA / Ptolemaida Agency announces that due to technical works the following power outages will occur:
1. On Sunday 21.11.2021 from time to time 08:00am to 15:00pm in the following areas: Makedonomachon Street, M. Asia, Democracy, Theologides, Lalothirianou, Parmenionos and Metamorfoseos street as the attached outline of the interruption limits.
We ask, consumer understanding and we would like to point out that the feedback will be made without warning possibly even earlier.
That is why networks and installations must be considered to have a constant current.