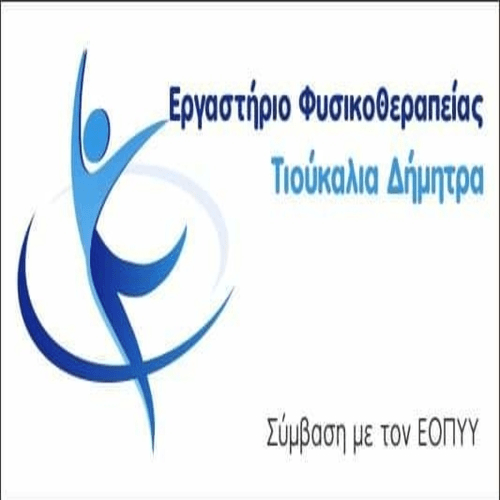 The Kozani Chamber, στο πλαίσιο των πρωτοβουλιών του για την προώθηση και την ανάπτυξη της εξωστρέφειας των τοπικών Επιχειρήσεων και τη στήριξη της επιχειρηματικότητας, invites member companies wishing to participate in exhibitions to be held in September – October 2022, to express interest in participating in the following Exhibitions, in which the Region of Western Macedonia intends to participate in accordance with the Business Action Support Program for the year 2022.
These Reports are:
86the Thessaloniki International Fair (TIF) (https://www.thessalonikifair.gr/el)
The Thessaloniki International Fair is an institutional event of an institutional nature and will be held by 10 until 18 September 2022 at the HELEXPO Exhibition Center in Thessaloniki. It is considered the "mother" of exhibitions in Greece, organized by 1926 and is the largest exhibition and commercial event in the country and the Balkans with B2B, B2C and B2G (business to government).
BUILDING EXPO (https://buildexpogreece.com)
The OIKODOMI EXPO Exhibition is the professional exhibition of the construction sector of the country with orientation to the professionals and to the extroversion of the Greek companies. The exhibition will take place at the Metropolitan Expo Exhibition Center in Athens, at 14-16 October 2022.
SIAL PARIS – INSPIRE FOOD BUSINESS (https://www.sialparis.com/)
The SIAL PARIS Exhibition for more than 50 for years hosts exhibitors and visitors from 200 different countries making it an iconic venue for the food and beverage industry. The exhibition will be held by 15 to 19 October 2022 at the Paris Nord Villepinte Exhibition Center in Paris, France.
29AGROTICA - International Exhibition of Agricultural Machinery
(https://agrotica.helexpo.gr/)
The AGROTICA report will be held by 20 up to 23 October 2022, at the International Exhibition and Conference Center of Thessaloniki. The doors of AGROTICA opened for the first time 1985 and since then holds a leading role in the exhibition events of the agro-economic sector. It is one of the five most important exhibitions of the primary sector in Europe and the largest in the Balkans.
Aiming at the timely preparation of the perfect organization of the participation in the above Exhibition events, please interested companies to contact the Chamber, tel. 24610 41693 και να υποβάλλουν αίτηση εκδήλωσης ενδιαφέροντος συμμετοχής.
FROM THE KOZANIS CURATOR