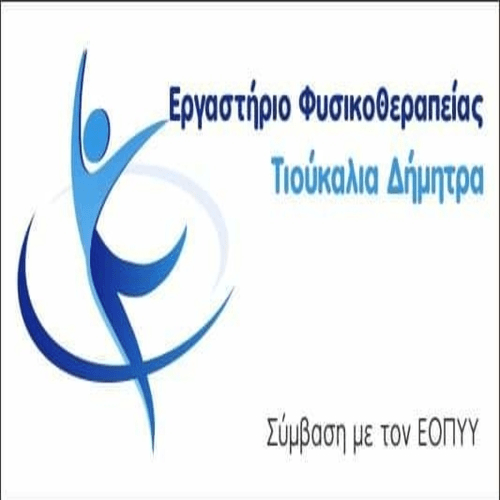 The soft drink prepared by Ptolemaidiotis Civil Engineer has an exceptional aroma and refined taste., with a mixture of carbonated water and juniper root distillate, the "Geranium", and is already circulating in department stores and kiosks in the city, posting flattering comments, while the process of production of a second soft drink is in progress, called "burning water".
It all started with the creator's hobby, who in the kitchen of his house,
experimented with liquid mixtures, to end slowly- slowly in this "recipe".
At the beginning of this amateur venture, to the same mixture he had added a hot substance, the so-called "bukovo", Nevertheless, for various reasons temporarily suspended his mood, something that will attempt in the Summer.
Frixos Tsakiroglou, talks about a new soft drink, cool and tonic, arguing that this is a market innovation, with own resources, without joining a funding program, perspective he is considering exploring in the coming months.
Plans for the next quarter to conduct market research and utilization of all relevant tools for the promotion of soft drinks, in parallel with the distribution of the product outside Western Macedonia and in island areas where there is already interest.
The juniper root imports it from Spain while the product is bottled in a large Florina Refreshment Unit
ERT KOZANIS- PENSION: Mary Keskilidou