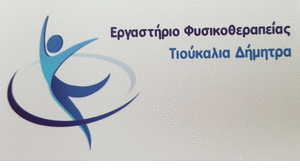 A young aged man 18 years fell shortly before 9 on Sunday night, in Ptolemaida from the 2nd floor.
As the commander of the Ptolemaida fire service, Christos Spyridis, pointed out in his statements, the PC was called on 8.45 for a young person to fall from a 2nd floor balcony on an adjacent building roof.
The P.Y.. mobilized immediately with 1 vehicle and 3 men. Arriving at the scene, he took the necessary security measures, assisting in the work of EKAB so that the young man could descend safely, as it happened, with the assistance of the fire brigade, EKAB and police.
The young man was transported by EKAB to Bodosakeio Hospital. It is unknown at this time what he will do after leaving the post
e-ptolemeos.gr