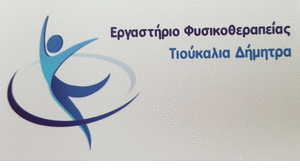 An incredible incident happened a while ago in the village of Proti, Serres as a small plane crashed into the village.
According to SKAI, the plane crashed on 09:25 in the morning while the Cessna single-engine fell on the facade of a house.
According to the first information of SKAI, the operator of the single engine is in good health and is transported by EKAB ambulance to the General Hospital. Serres.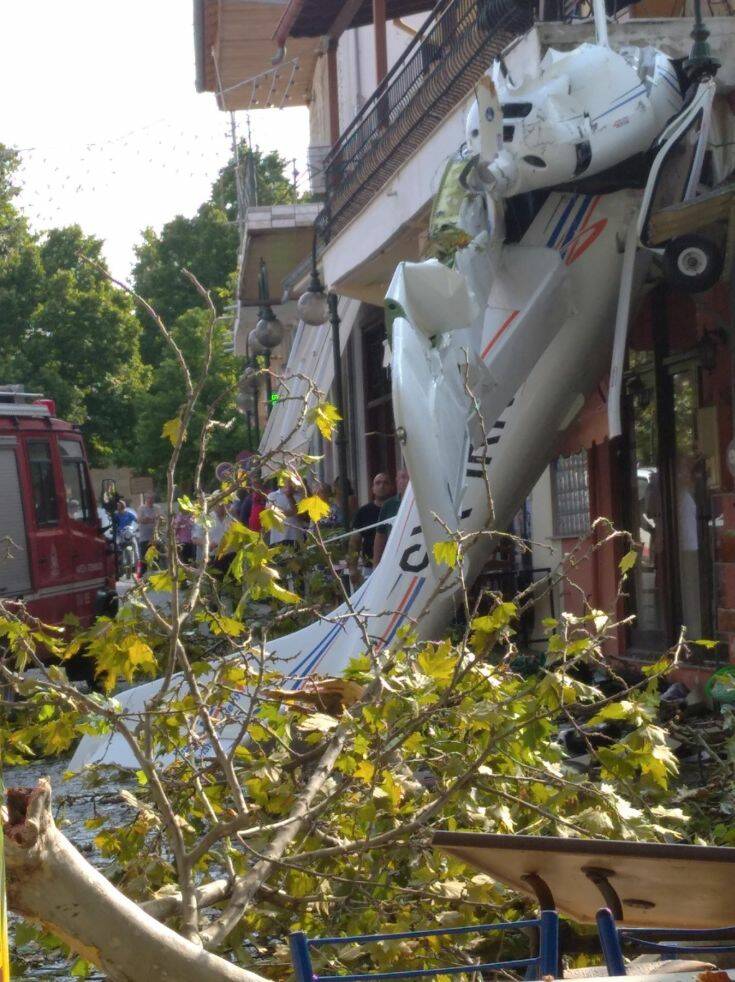 Photo source: skai.gr