A fire broke out at noon on Saturday 10 October in the area of ​​Polylakos.
According to information from siera fm, η φωτιά έκαψε περίπου 12 στρέμματα χορτολιβαδικής και δασικής έκτασης.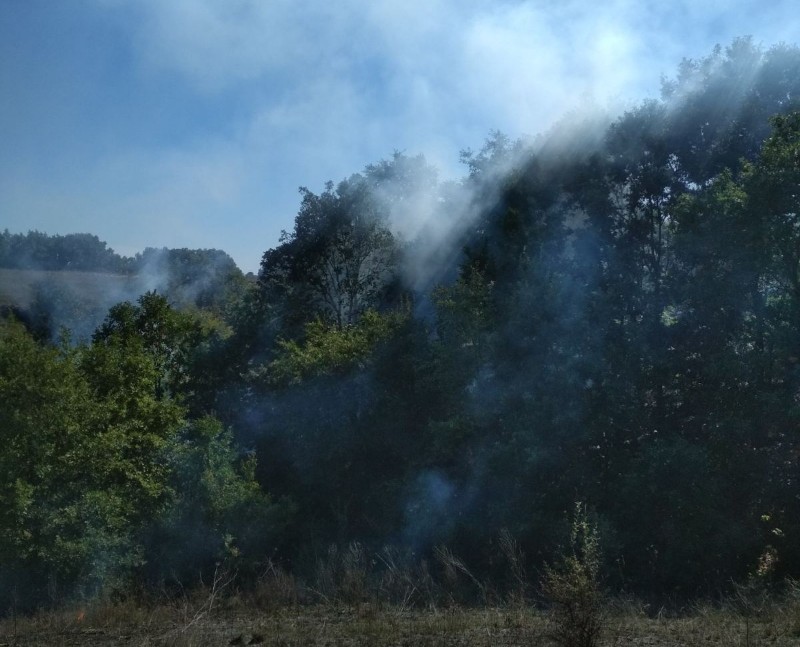 Η φωτιά τέθηκε υπό πλήρη έλεγχο τις απογευματινές ώρες, μετά από την επέμβαση τριών πυροσβεστικών οχημάτων από το Π.Κ. Neapolis.