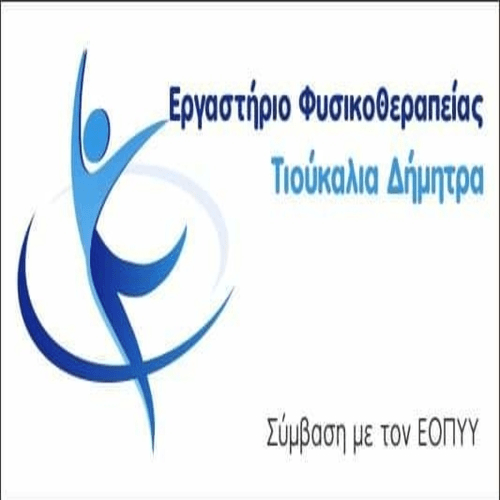 The alarm bell for the causes that cause fires in homes, especially at this time, due to the use of heating appliances, but also the decorations for the holidays, as well as electrical ornaments on Christmas trees and garlands, has been statistically proven to cause an increase in fires, the Fire Brigade is knocking, on the occasion of the latest incidents of people who died tragically in the flames.
As stated by a PS executive, the death of the 81-year-old this morning, from a fire in his apartment in Heraklion, Attica, came to be added to a sad facts, which happen almost daily in the last few days. One of them was the death of two little brothers last week in Agios Anargyros, on a poor roof, where a large family lived, in which a fire also broke out, most likely from a heating stove.
The victims of house fires, most of them are elderly and helpless people, who do not realize or do not manage to get away from the flames in time.
On the occasion of these tragic events, the Fire Brigade posted on Facebook yesterday, some very useful and saving tips, especially for the use of electrical appliances and especially for the power strips that most people overload, resulting in damage and short circuits.
The post of the PS emphasizes that "Electricity and heating appliances are major causes of fires in homes" and details:
"Christmas Trees, light bulbs, power strip, electric stoves, heated substrate, fan heaters, air conditioners, gas stoves, oil stoves, fireplaces, wood stoves….. ATTENTION TO THEIR USE!!!
· Do not use the baking oven for heating.
· Do not overload the power strips
· Assign the installation of fixed heating devices to specialists.
· Check the heaters before using them.
· Turn off devices if you are about to move away from their place of operation.
· Use only equipment approved by an official organization.
Chimneys and flues are cleaned annually.
· Strictly follow the manufacturer's instructions ».
Especially the last remark, as stated by the same officer, in addition to instructions for uses, (such as the distance of hearths from clothing, wooden furniture and other flammable materials), also refers to the expiration date of some devices, such as electrical substrates, which can be damaged by chronic use, in which case they must be replaced according to the manufacturer's instructions.
Source: ant1news.gr