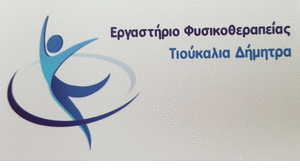 The General Staff of National Defense with its announcement clarifies the measures and the actions that will be implemented during the classification of the Armed Forces with the 2021 A 'ESSO, in the context of the coronavirus pandemic.
GEETHA informs that in the context of the additional measures taken by the Government to address the risk of coronavirus spread (COVID-19) and for the facilitation of those to be enlisted for Military Service with the 2021 A 'ESSO, which will take place normally, has taken the following measures:
For those found to be positive for COVID-19 before enrolling, should be addressed to the relevant Guards on a case by case basis, in order to issue an opinion and move the date of their classification after their cure.
Those conscripts who come for classification at a Hoplite Reception Point and after submitting to RAPID TEST COVID-19 are diagnosed positive, will be classified normally and will remain in a predetermined area until they heal.
Regarding the movement of the hoplites to be classified, the classification note is proof of the need to move them and their parents who may accompany them. At the Hoplite Reception Points, the parents of the classified will be served a certificate of registration as a document of return to their permanent residence.
In the context of prevention to prevent the spread of the Covid-19 pandemic, The conscripts' attention is drawn to taking the necessary protection measures, avoiding contact with people belonging to vulnerable groups, but mainly as to avoid attending crowded and co-located events in the last days before the ranking.
Source:dikaiologitika.gr