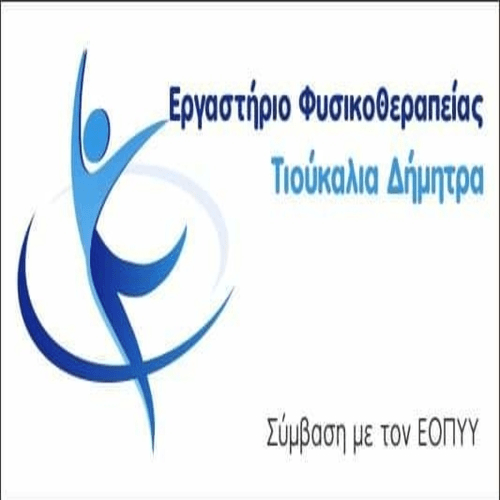 All parents want to guide their children in a positive way and encourage their good behavior. Even when they have a behavior that we do not approve of, our goal is to help them change it and understand what is right. And because we know that voices and tensions are in no way going to help the child understand what is right, let's look at some better ways to communicate to improve our relationship and the child's behavior.
*We set rules
The family rules they benefit both us adults and our children, facilitating our daily lives. A child who has learned to work within the framework of family rules, is more to respect the rules and later in life. Family rules should be understandable to the child and not too strict.
*We are consistent
If the child has a wrong behavior or does not obey a family rule, he will have to face the consequences of his actions. We explain the consequences to the child in advance and make sure they are reasonable. Under no circumstances should we be too strict, thinking that this is how we teach the child what is right.
*We listen to the child
When we listen to our child's opinion, we show him that we treat him equally and thus he gains the confidence to make his own decisions and to trust his judgment. also, when we deal with the child's disagreements with empathy, we build a better communication with him. Beyond the value that a good relationship with our child has in itself, ensures that he will accept more easily what we tell him.
*We show enthusiasm
All children need encouragement and warmth. That's why we do not forget to reward the child for what we value in his behavior, even the smallest. After all, children are more likely to continue a behavior when we have rewarded them for it.
*We keep our cool
When the child has a behavior that we do not approve of, we must explain to him calmly and understandably why we want to change this behavior. We may think that voices are needed to be heard, but in reality the exact opposite is true. When we speak in a calm voice, the child will have to pay more attention to listen to us.
*We are specific
We comment on what exactly made us happy in the child's behavior, to show him that we observe and appreciate what he does.
*We avoid comparisons
We may think that phrases like "again you read on your own and I should not push you like I do with your brother" encourage the good behavior of the child, but in reality this is not the case. Through comparison - even when we want to show the child that he is doing the right thing- we get the wrong message. For this we reward the child without resorting to comparisons.
Source: imommy.gr