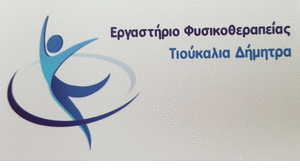 One of the first effects of cold and low temperatures on our skin is that of chapped lips, which initially begin to dry out, then they itch and finally pop.
Every year such a season, Well, wonder what you can do to prevent this situation, which, admittedly, it is not the most pleasant. Below you will find tips that will help you deal with or prevent chapped lips.
One of the first things to look out for is to keep your lips hydrated and hydrated throughout the day.. Regular application of lip balm containing ingredients such as lanolin, white Vaseline or just beeswax will help protect the skin of the lips.
also, according, with www.allure.com, An easy way to give extra hydration to your lips is to make applying lip moisturizer a daily nightmare before bed, so that it acts throughout the night.
Do not forget, yet, that the lip balm you will use should have and sunscreen even during the winter months. It is very important to use an additional protection indicator if your skin is more sensitive.
End, Regular lip exfoliation will help you get extra hydrated lips. You can rub them lightly with a little sugar in combination with balm or similar moisturizer with nutrients such as almond oil or Vitamin E, both known for therapeutic, their anti-inflammatory and moisturizing properties.
Source:Newsbeast.gr