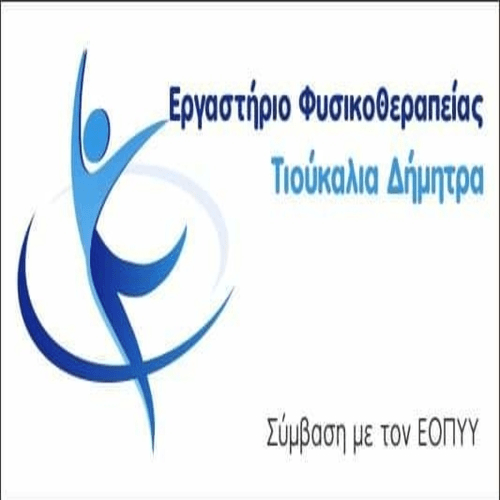 They were confiscated –480,8-

γραμμάρια κάνναβης και

-4- hemp seedlings
Yesterday, (06-10-2017) at noon in an area of ​​Kozani, αστυνομικοί του Αστυνομικού Τμήματος Σερβίων – Βελβεντού Κοζάνης, arrested two (2) natives, 26 and 49 years, for cultivation and possession of drugs, as appropriate.
Specifically, στο πλαίσιο στοχευμένων δράσεων για την καταπολέμηση της καλλιέργειας ναρκωτικών ουσιών και μετά από κατάλληλη αξιοποίηση στοιχείων, πραγματοποιήθηκαν έρευνες στην οικία, σε κατάστημα και σε κτήμα του 49χρονου, as well as in -2- οικίες του 26χρονου σε περιοχή της Κοζάνης, where they were found and confiscated:
-303,8- grams of raw hemp,
-4– hemp seedlings, height up to -2- measures and -20- cm,
-177-

γραμμάρια κλώνοι κάνναβης και φύλλα δενδρυλλίων κάνναβης και

cannabis use tools.
Προανάκριση για την υπόθεση ενεργεί το Αστυνομικό Τμήμα Σερβίων – Βελβεντου Κοζάνης, while those arrested will be taken to Mr.. Public Prosecutor of Kozani.