Damage to temples and old public buildings in Samarina caused by the earthquake, size 4,3 on the Richter scale, that shook the wider area of ​​the mountain range of Grevena in the early hours of March 23 2021.
The mayor of Grevena George Dastamanis accompanied by the deputy mayors of Technical Works and Commerce visited the mountain community and toured the temples of the Little and the Great Virgin, which are important religious monuments of the area where they were found to have cracks and damage to the load-bearing structure and the masonry.
also, Other buildings in Samarina also have problems, like the old Elementary School, but also the building complex of the Guesthouse that belongs to the community.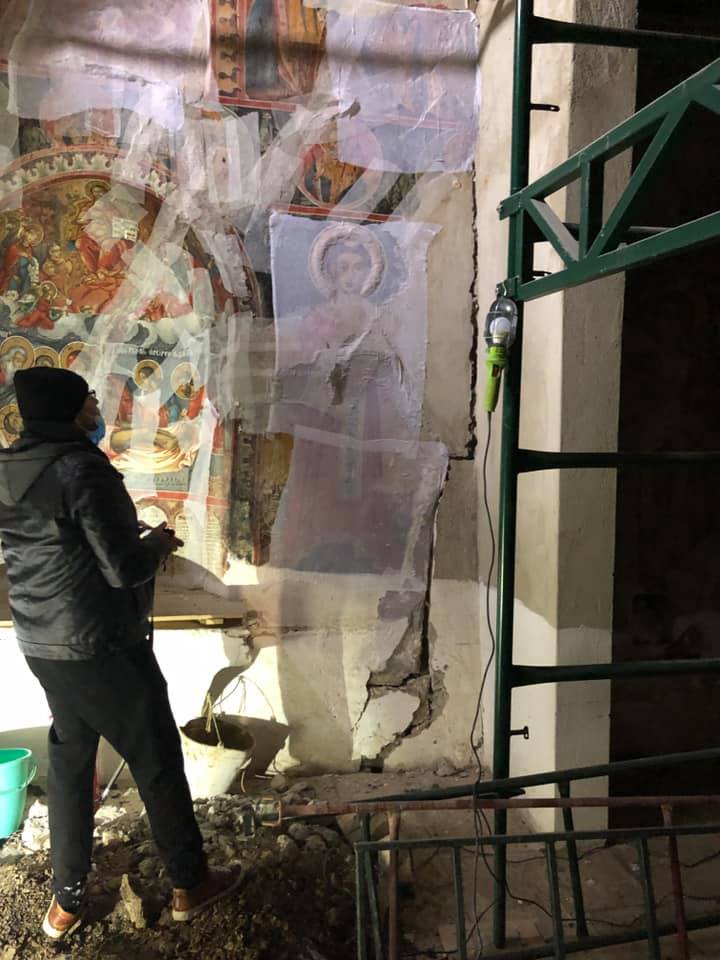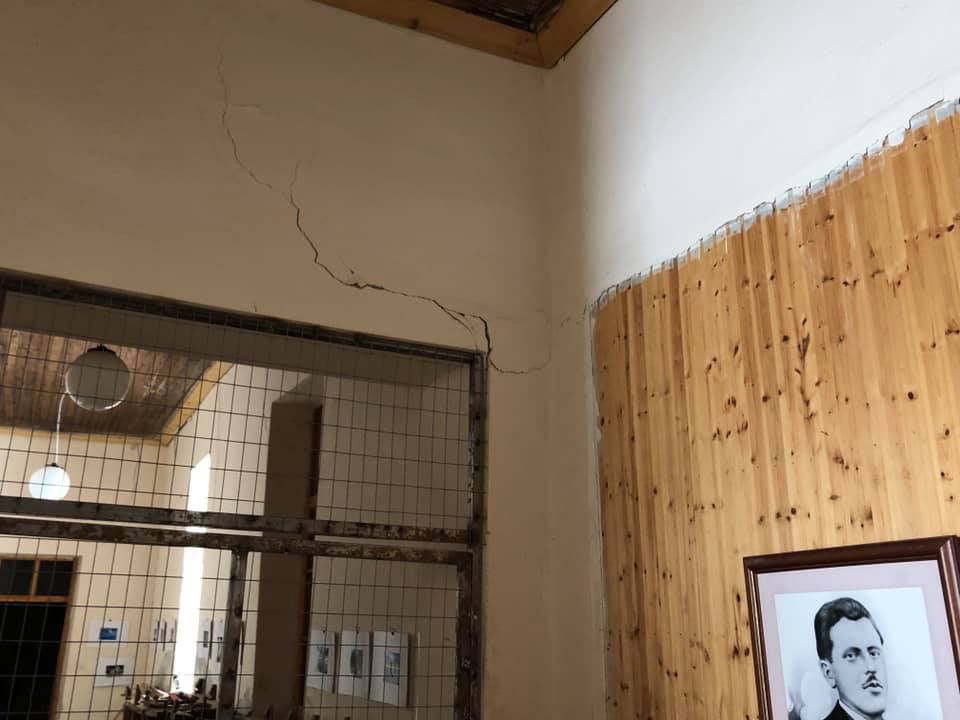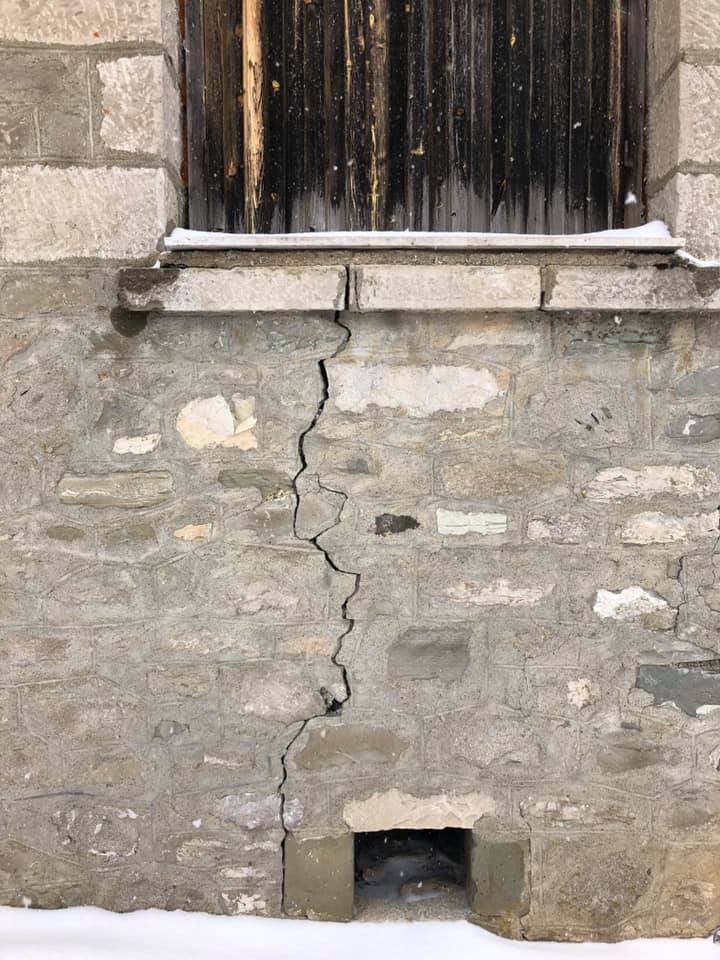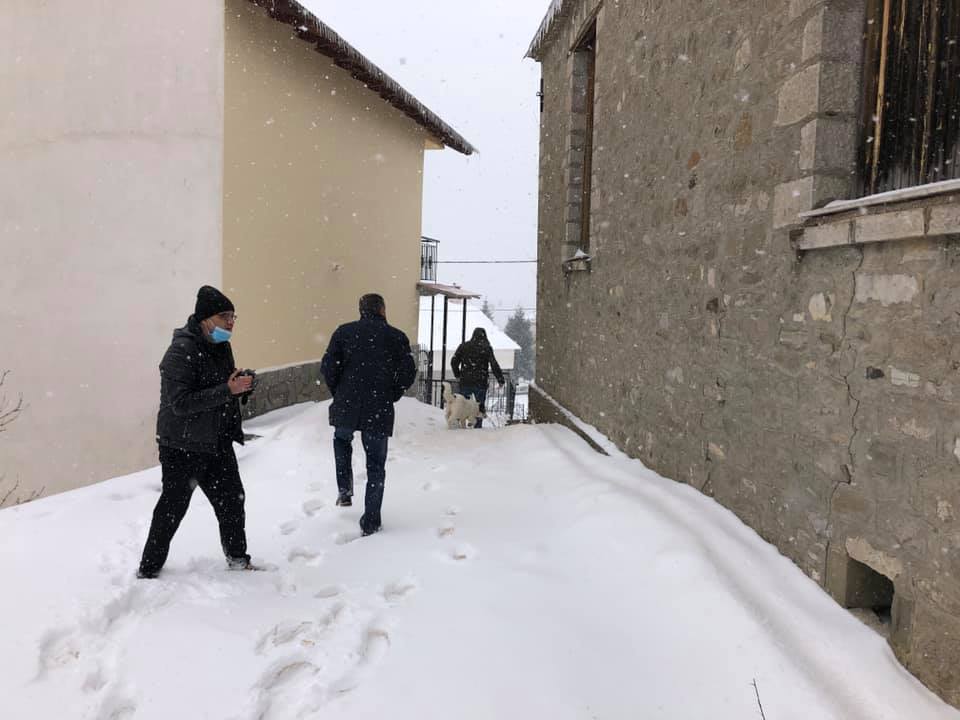 Mr.. Dastamanis, assured the few residents who live permanently in the village during the winter, that all actions will be taken by the municipal authority in consultation with the State and the Ministry of Culture, in order to proceed quickly with the restoration of the historic buildings of the community.
With information from ΑΠΕ-ΜΠΕ