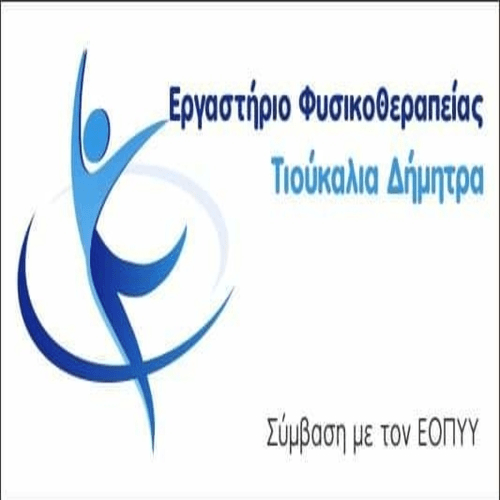 On the road to the end, of the Europa League, they arrived (again, mother) Sevilla and Inter, thirsty for a title, claiming the trophy tonight at the "Rin Energie Stadium" in Cologne and in a race full of stories and statistics that dominates the betting suggestions today.
Sevilla reached the end "running" undefeated streak 20 official matches (12-8-0), her biggest ότι weapon that she has 5/5 conquests in finals of the tournament (2006, 2007, 2014, 2015, 2016), two of them on penalties.
Inter reached the final for the first time in a decade (from 2010 and the treble for days Jose Mourinho), counting 54 goals in the official media in 2020 and 111 overall in season! It is the tenth European final in its history 6/9 conquests, of them against a Spanish team was only her first, the 1964 in Vienna, prevailing 3-1 for the Champions League of Real Madrid.
In other statistics that enrich the best suggestions for go betting, in UEFA Cup finals / Europa League has to come out red from 2007 and the later Olympiacos player, Moses Ortado of Espanyol (with Seville), to be judged on penalties by Sevilla - Benfica in 2014, to be judged in the extra time by Atletico - Fulham 2-1 the 2010 και να μπει αυτογκόλ στο 90λεπτο από το… 1989 και τη ρεβάνς της Στουτγκάρδης με τη Νάπολι του Μαραντόνα!
Οσο για τις ισπανο-ιταλικές κόντρες σε τελικούς; Το σκορ είναι στο 8-4 για την Ισπανία, η τελευταία νίκη των Ιταλών ήταν το 1999, Λάτσιο – Μαγιόρκα 2-1 για το Κυπελλούχων. Η Ιντερ γίνεται μάλιστα απόψε η πρώτη ιταλική ομάδα που πηγαίνει στον τελικό της διοργάνωσης από το… 1999 και το Πάρμα – Μαρσέιγ 3-0 in Moscow!
Οσο για τον Ρομέλου Λουκάκου; Απειλεί απόψε το ρεκόρ του Ρονάλντο. Ο Βέλγος έχει 33 τέρματα σε όλες τις διοργανώσεις στην παρθενική του σεζόν με την Ιντερ και το «φαινόμενο» το 1997-98 είχε σκοράρει 34 times!
Read it full article and predictions of Nikos Bozionelos on Foxbet.gr