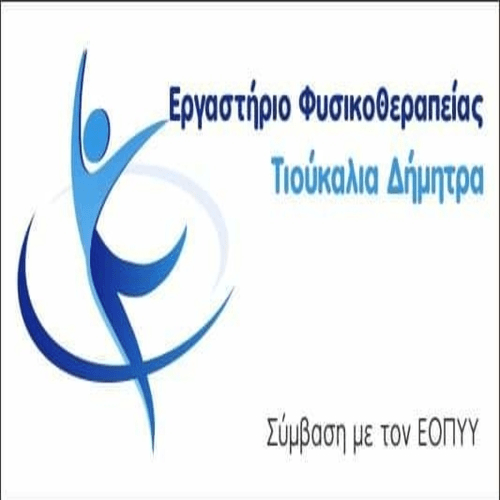 The 13-year-old who was seriously injured after the car accident that took place in Krokos, Kozani, when the car driven by his father collided with a car that was trying to overturn, was transported to the Hippocratic Hospital of Thessaloniki., at noon on Sunday.
The car that reportedly caused the accident, was driving 44 years old, which was arrested. The 10-year-old son of the 44-year-old was also in the car.
The 13-year-old with serious injuries was transported by EKAB ambulance, at Mamatsio Hospital of Kozani, together with his 48-year-old father, who has also been seriously injured, while then it was deemed necessary to transport the 13-year-old to the hospital of Thessaloniki.
According to information, the doctors of Kozani Hospital brought back the 13-year-old child with KARPA, as he arrived without signs of life.
His father is being treated by intubation at Papanikolaou orthopedic clinic, after many hours of surgery submitted.
The 48-year-old father, engine driver, was transported to Kozani Hospital with overwhelming fractures, in the basin, where he underwent splenectomy, while in a hurry, as soon as the internal bleeding stabilized he was intubated and admitted to the Hospital of Thessaloniki.
ertnews.gr