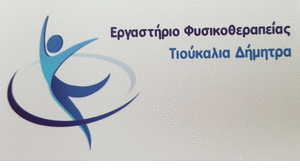 The strong storm, once again she left behind problems in the city of Siatista.
Όπου υπήρχαν ανοιχτές λακκούβες από παρεμβάσεις για την ύδρευση και αποχέτευση, παρασύρθηκαν τα χώματα και δημιουργήθηκαν μεγάλες τρύπες.
Τα γερά υλικά κατέληξαν στην πλατεία χώρας, ενώ άμεση ήταν η παρέμβαση του αντιδημάρχου Βασίλη Ώττα με υπαλλήλους για την προσωρινή αποκατάσταση στις λακκούβες και τον καθαρισμό των δρόμων.