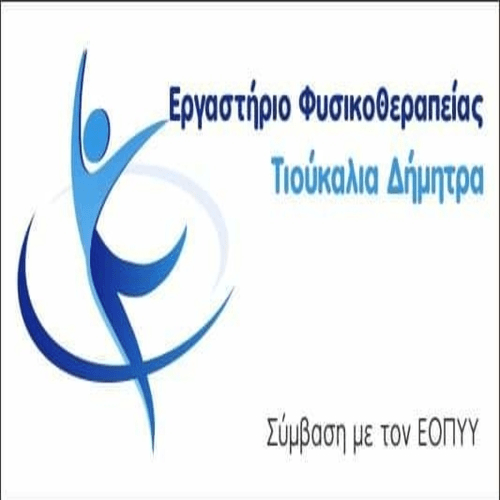 Call to the riders !!
As part of the planning of the events celebrating the custom of the horsemen of the 15th of August, ο Δήμος Βοΐου και το Τοπικό Συμβούλιο της Δημοτικής Κοινότητας Σιάτιστας καλεί όλους όσους ενδιαφέρονται να συμμετάσχουν φέτος στο έθιμο αυτό (σύλλογοι και παρέες καβαλάρηδων) να δηλώσουν τη συμμετοχή τους στο γραφείο Δημάρχου, on the phone 2465350102 until Friday 27 July 2018, working days and hours.
Οι δηλώσεις συμμετοχής θα δοθούν στη συνέχεια στην Πολιτιστική Επιτροπή Σιάτιστας ώστε να καθοριστούν όλες οι λεπτομέρειες που αφορούν την παρέλαση των καβαλάρηδων και τους χώρους όπου θα γλεντήσει η κάθε παρέα ή σύλλογος.