After the last rains, one of Siatista's privately owned mansions collapses.
This is the Jiura mansion in the Bunos area, which as you can see in his photos it would be fm ,he peeled off a whole piece of sachnisi and fell on the trash can which he broke.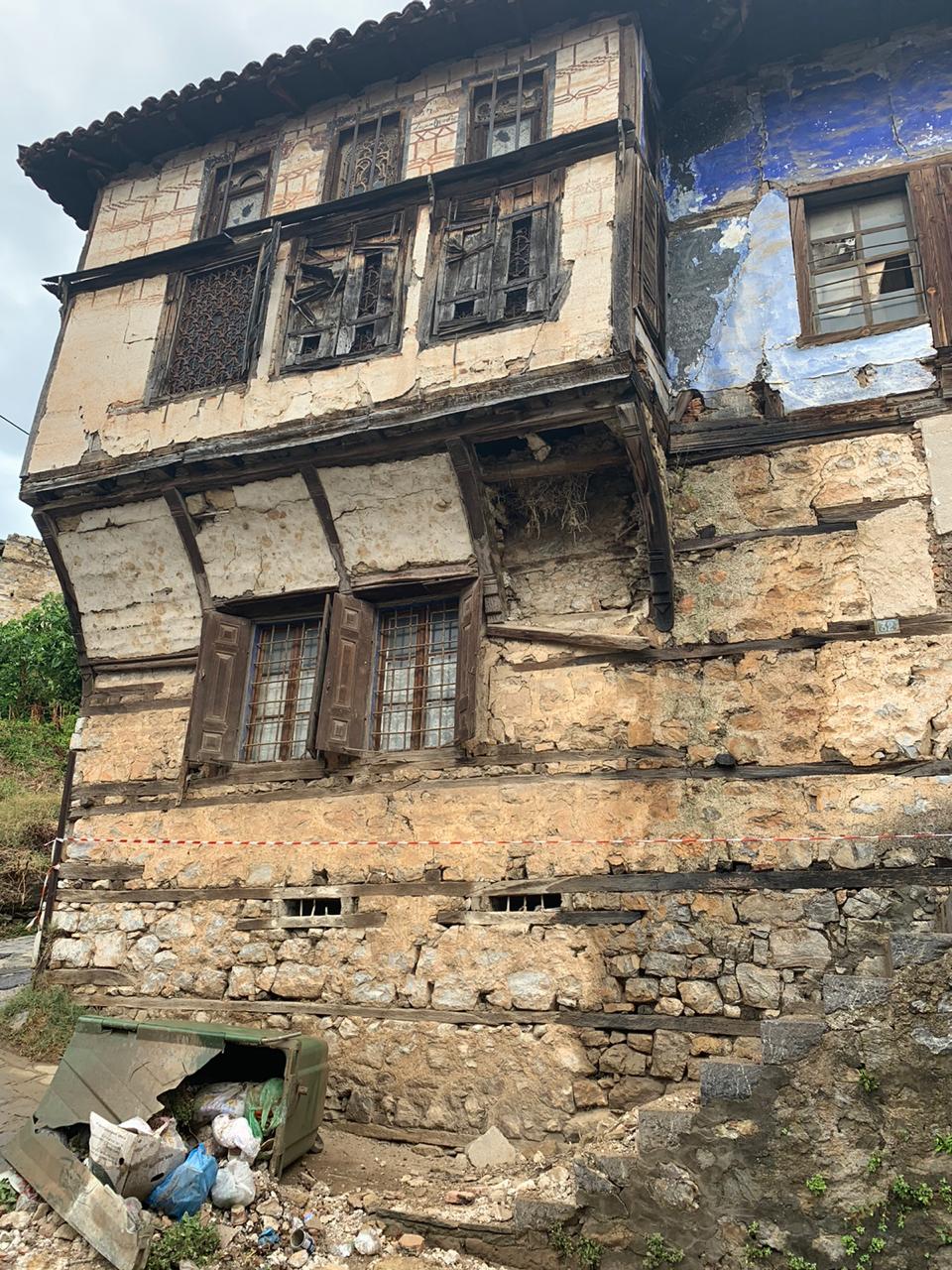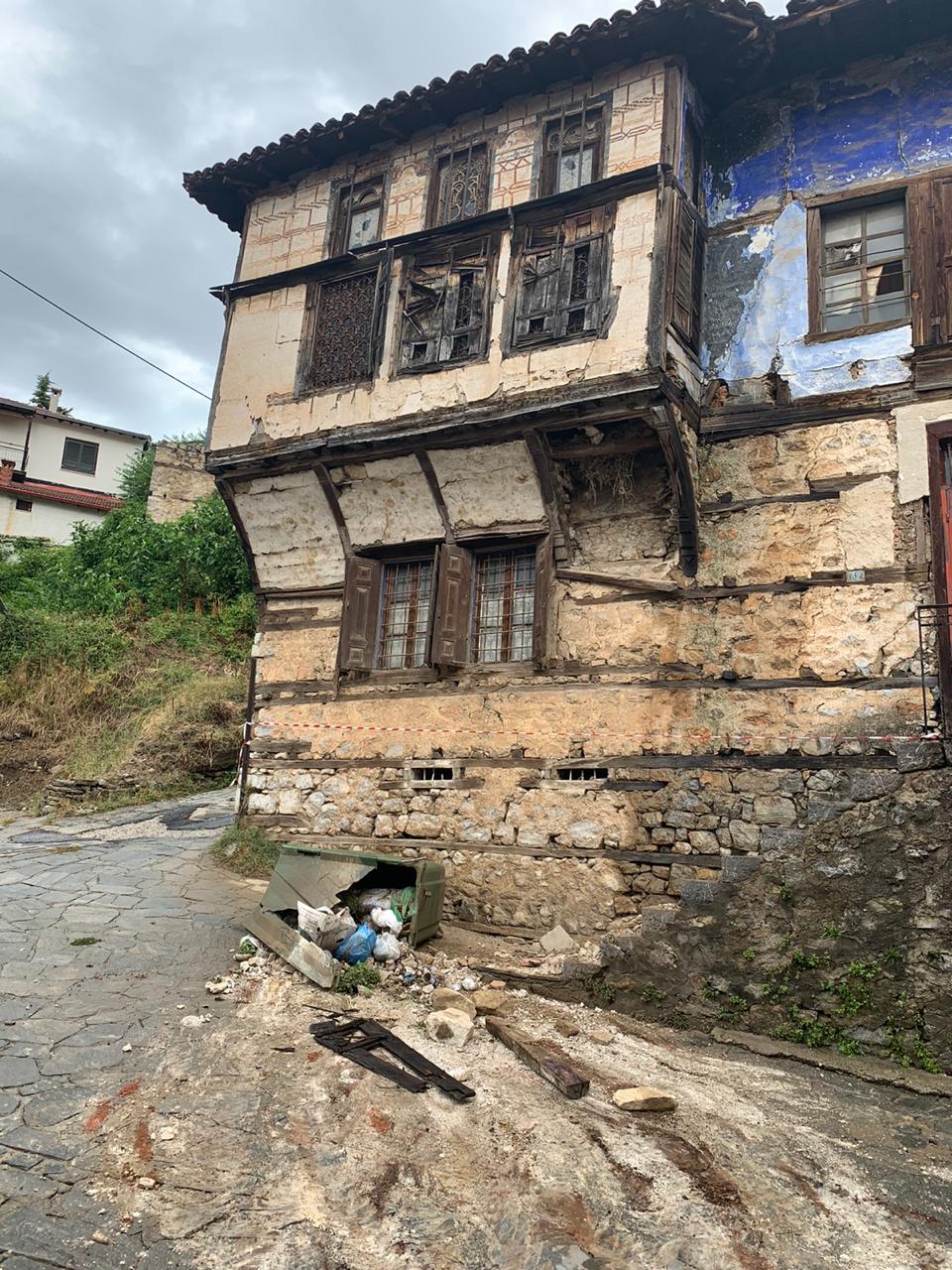 It was pure luck, that no pedestrian was passing by at that time, as well as that there was no car parked below.
It is unfortunately, one of the several privately owned buildings abandoned to their fate, without the possibility of intervention by the Municipality of Voio, unless there are initiatives for a new bailout program that may include mansions that do not belong to the public.