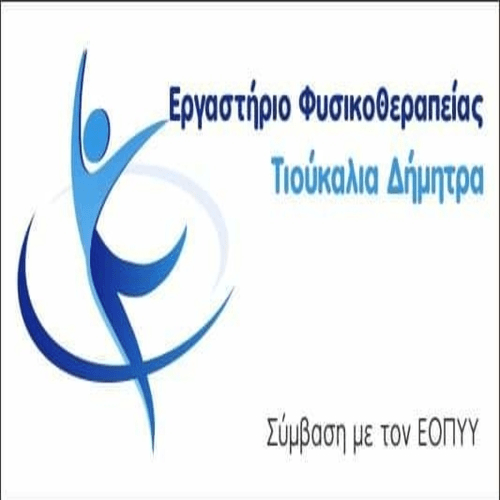 The Siatista of Tradition in its fur and in its famous wines with its flagship sun-dried wine in a few days will once again celebrate the patron saint of winegrowers AGIOS TRYFONAS on February 1st .
Honoring all the vine growers over time, the association of wine growers will perform the established service in the holy temples of AGIOS NIKANOROS and AGIOS DIMITRIOS.
The association invites all the faithful to honor with their presence the day of the feast of Saint Tryphon..
With honor the PRESIDENT ..MINAS KOUTALIAGAS. K. THE BOARD OF DIRECTORS