At the headquarters of the Municipality of Voi, Siatista, was found on Wednesday 16 November the Minister of Health Thanos Pleuris.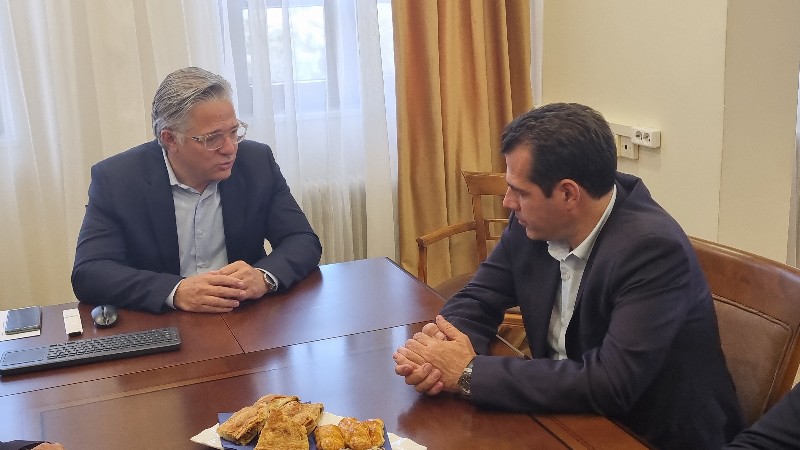 At the meeting at the Town Hall, all the open issues concerning the understaffing of the health centers were raised, the lack of doctors for the settlements, the problem with the construction of the new health center in Siatista, ETIK and EKAV in Askio, as well as the private investment for the TREATMENT that will take place at BIOPA.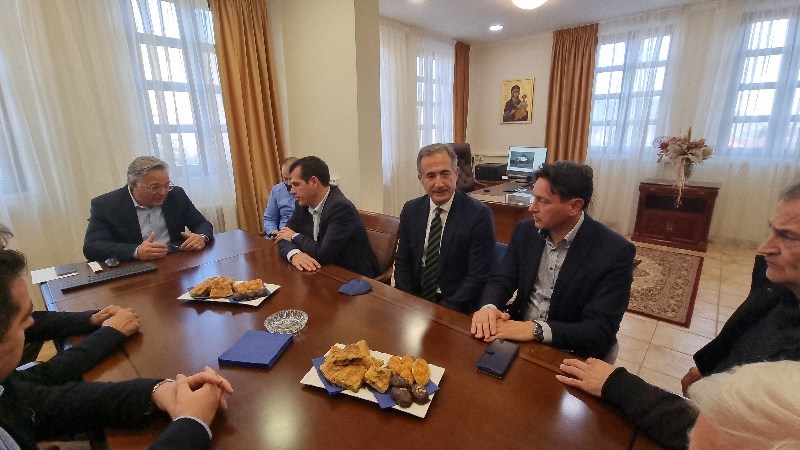 The Deputy Mayors of Mayagas attended the meeting, Ώττας, Tsiaousis and the President of DIKEVO, Eleni Kakali, the president of the Local Markos Tertis, the advisers Gerechtes, Lampropoulos and Karabatzias, MP Stathis Konstantinidis, the president of DEEP Lysandros Metaxas and the president of DIMTO Voiou Xanthippi Tsitsa.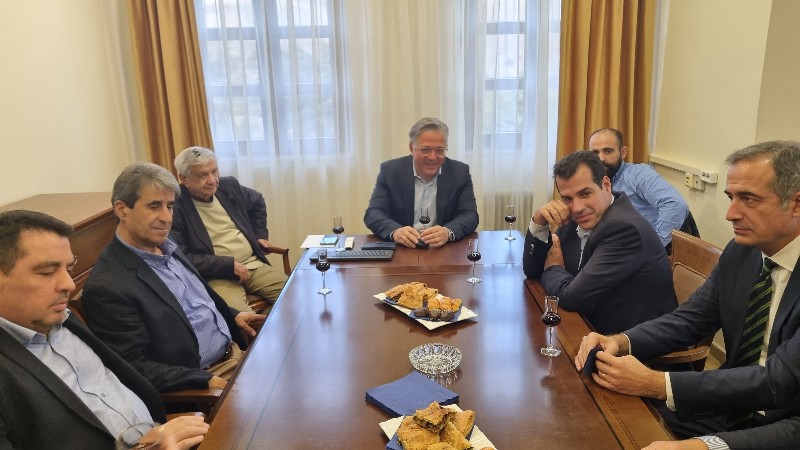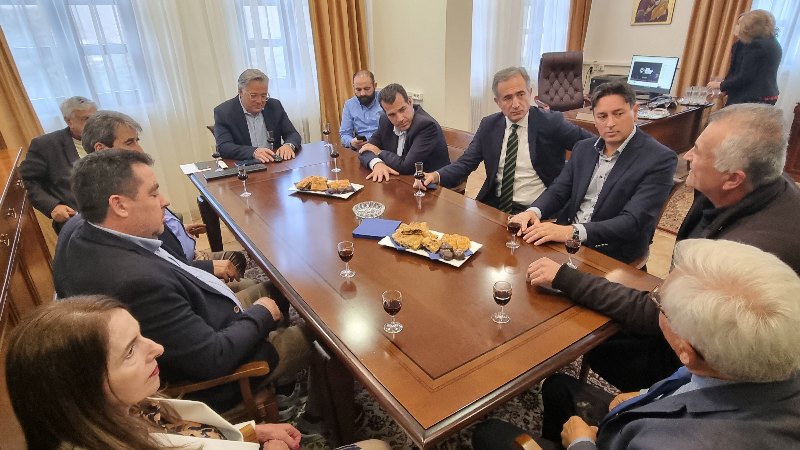 See what was said from the sierra fm camera