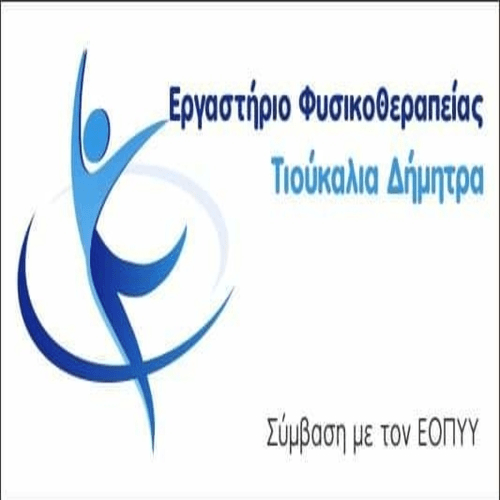 Crowds accompanied the procession of the Epitaphs in Siatista after two years due to a pandemic.
As is usual, the meeting of the two Parishes, took place in front of City Hall, where the Metropolitan of Sisani and Siatist Athanasios sent his message, for peace between people.
Watch the video and photos from the camera of siera fm..