Intensively, Asphalt paving works continue in the city of Siatista.
A series of interventions on small or larger roads, where the problems were timeless.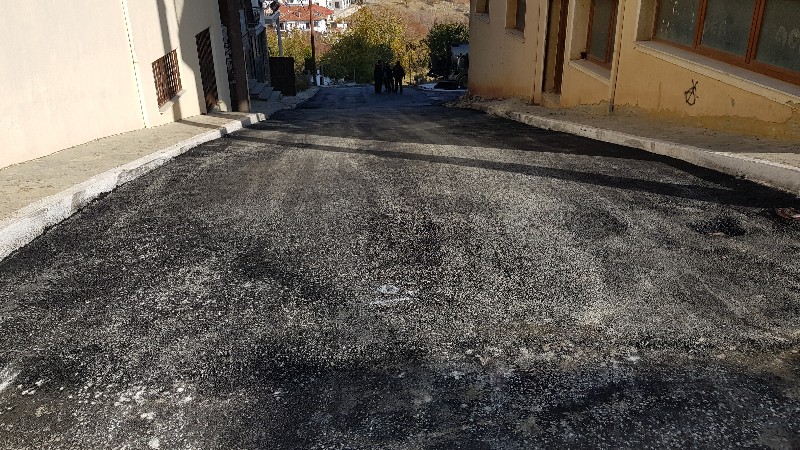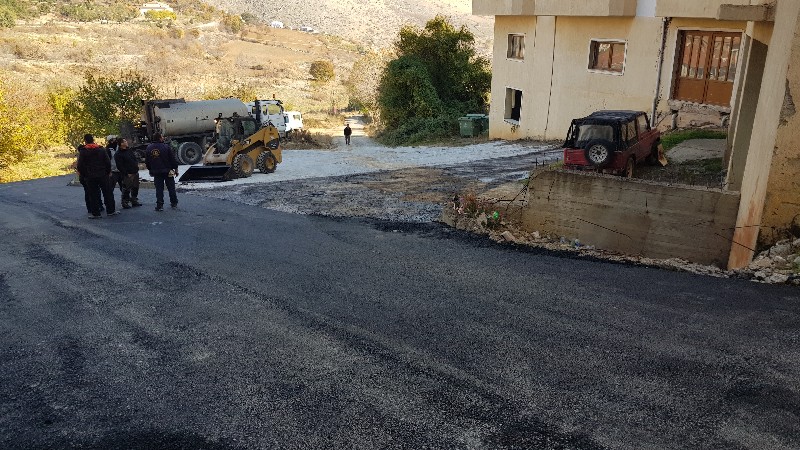 These roads had almost been destroyed over time, and residents in these neighborhoods, they saw with relief the interventions that will improve their daily life.
The one intervention that remains unfinished, is of the connecting road with the ring road, from the old post office, to the 3rd elementary school of Siatista, since properties are involved and in order to be completed the extension of the city plan will have to be implemented.