On Saturday 12 In October, the mansion Hatzimichael - Kanatsouli opened its doors.
Those who saw the "Pantheon", that is, only one of its rooms, they would justifiably wonder, "from the moment they came to Siatista alone 8.000 visitors to see the mansion of Pulkos, how different things would be if there was a guard at Argyriadis Mansion, if those of John had been restored, of Hatzigiannis (Nerandzopoulos), of Manousis;».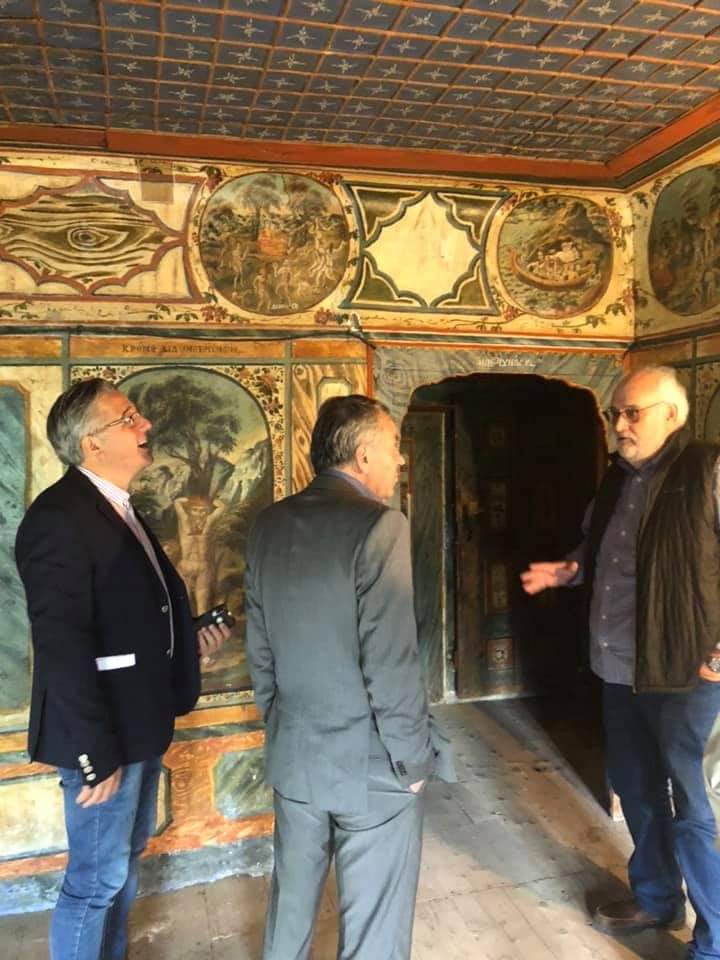 For the Hatzimikhail – Kanatsouli mansion, from the words of Mayor Christos Zeuklis, the climate of optimism is clearly visible.
To see the master bedroom and all the other rooms of the magnificent mansion.
And only the course of restoration and its future use, it will be a reason for the region to keep making news.
L. Kotsikas