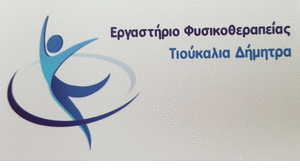 "Siatista is small, boring, without any interest, without incentives and opportunities, δεν έχει ενεργούς νέους… "
Our team is here to break down these stereotypes!!
Στόχος μας είναι να δημιουργήσουμε μια ενσυνείδητη κοινωνία με ενεργούς νέους που παίρνουν πρωτοβουλίες για τη ζωή και τον τόπο τους και μια νέα "tradition" στον τρόπο αναψυχής και αξιοποίησης του ελεύθερού μας χρόνου.
Για αυτό χρειαζόμαστε τη στήριξή σας…
Σας περιμένουμε λοιπόν για να περάσουμε μαζί ένα αξέχαστο διήμερο γεμάτο διασκέδαση, sports and smiles!
Επενδύστε σωστά τον ελεύθερό σας χρόνο και γίνετε ένα με τη μικρή μας ομάδα, που με τον καιρό μεγαλώνει όλο και περισσότερο.
Ελάτε μαζί μας για να βιώσετε μια νέα εμπειρία και υποσχόμαστε να σας κάνουμε να νιώσετε alive…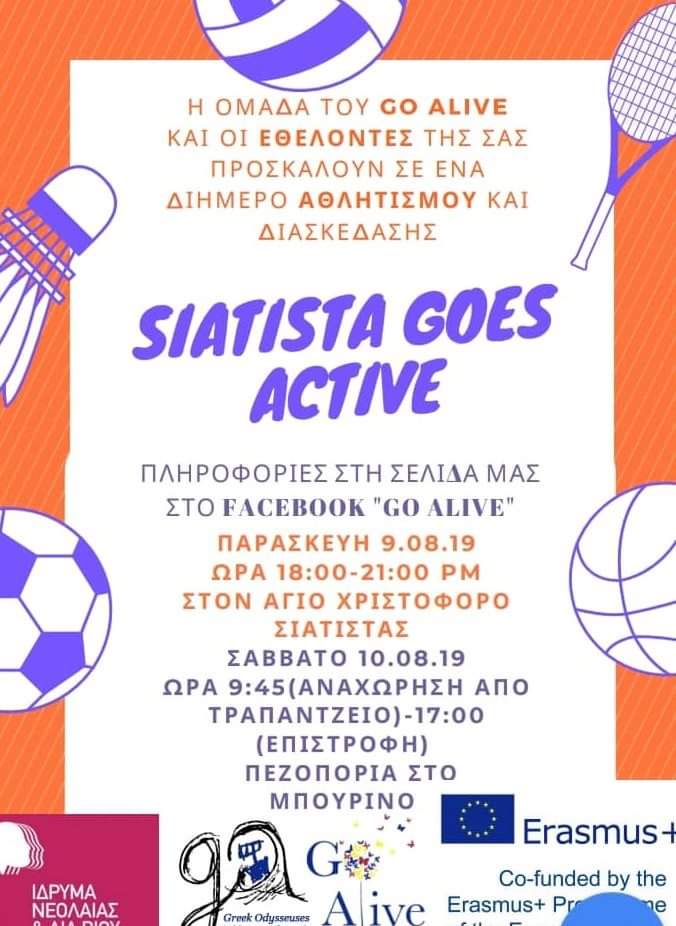 #GoAlive
#SiatistaGoesActive
#wemadeithappen!!