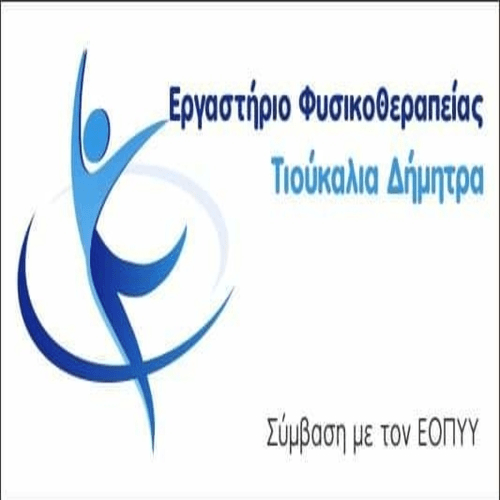 Incredible incident with a man who tried to commit suicide in the center of Lamia, occurred on Friday morning 24/9 just before them 11:30.
O άνδρας που έχει επιχείρησε να αυτοκτονήσει κόβοντας με ξυράφι τις φλέβες στα χέρια του και στο υπόλοιπο σώμα, έχει απασχολήσει ξανά στο παρελθόν τις αρχές με την παραβατική του συμπεριφορά και φέρεται να είναι χρήστης ουσιών.
Ξεκίνησε να κάνει κακό στον εαυτό του στην κεντρική πλατεία Πάρκου, διήνυσε μια απόσταση πάνω από 50 μέτρα αιμόφυρτος, φτάνοντας μέχρι τα Δικαστήρια στην οδό Καποδιστρίου.
Στο σημείο επικράτησε πανικός από ανθρώπους που έτυχε να περνούν ή να βρίσκονται στο σημείο και είδαν το περιστατικό.
Μάλιστα σύμφωνα με αυτόπτες μάρτυρες, στο φαρμακείο που βρίσκεται στη γωνία, προσπάθησε με τα αίματα να γράψει το όνομα της αγαπημένης του όπως έλεγε, η οποία τον είχε διώξει.
Αστυνομικοί που περιπολούν στην πλατεία και στα Δικαστήρια ειδοποίησαν αμέσως το ΕΚΑΒ, το ασθενοφόρο έφτασε γρήγορα στο σημείο και διακόμισε τον αιμόφυρτο άνδρα στα Επείγοντα του Νοσοκομείου Λαμίας.
Το ίδιο άτομο πριν δύο χρόνια είχε χαρακώσει τη σύντροφό του στο πρόσωπο, μέσα στην πλατεία Πάρκου, γιατί ήθελε να τον χωρίσει.
Source: lamiareport.gr