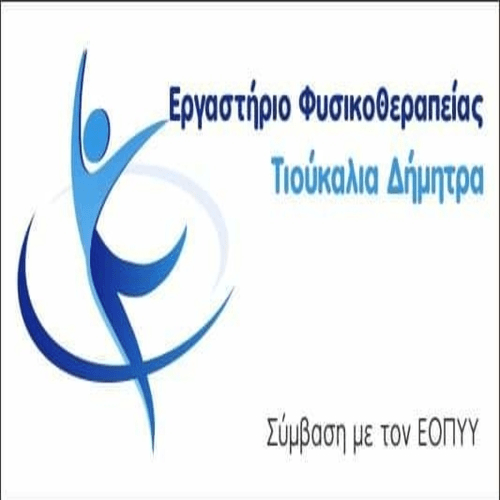 A dog escaped from a fenced area and attacked a 77-year-old woman, consequently injuring her slightly.
The incident happened on Wednesday morning, in Efkarpia, Thessaloniki, while the 68-year-old owner of the dog was arrested and a case was filed against him for bodily harm due to negligence and violation of the legislation on dominant and stray animals.
By oral order of the prosecutor, the 68-year-old was released, while the elderly woman called for first aid at the nearest Health Center.
Source: RES-EIA