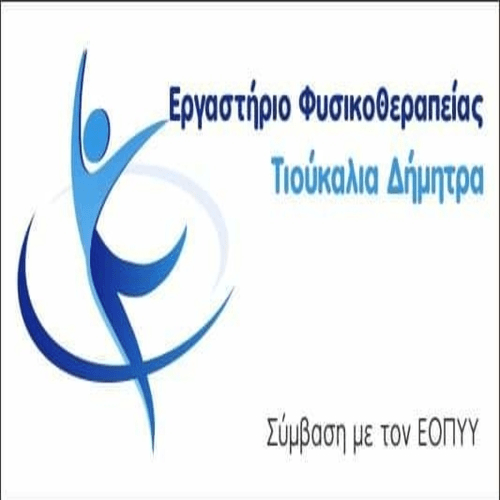 Christos Batsis from Siat continues to impress with his very good performances.
Batsis plays for Nafpaktiakos Asteras in the 4th group of the C national team and in a vote that took place and was attended by the coaches and the agents of the teams, he was voted in the best eleven for the first round .
Christos is a fast dynamic right back with excellent promotions and executions. He has scored one of the most spectacular goals of the league against Gastouni.
In fact, he was chosen from among the Papanikos of Acheron,Stergidis of Panachaiki,Pantazis of Tilikratis and Kalokairos of Panagriniakos, all of them with an excellent presence in the championship.
Συγχαρητήρια στον Χρήστο τον Μπατσή. Η Σιάτιστα και μαζί της όλοι οι άνθρωποι του Νομού που ασχολούνται με το ποδόσφαιρο αλλά και γενικά με τον αθλητισμό και γνωρίζουν τον αθλητή τον καμαρώνουν .
Η σελίδα εύχεται στον Χρήστο υγεία και ακόμη περισσότερες επιτυχίες
Matiesstasport.blogspot.gr