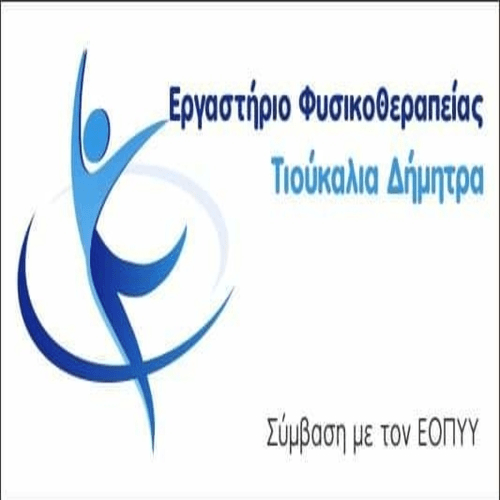 As part of a special traffic plan of the General Regional Police Directorate of Western Macedonia, targeted traffic controls are carried out in Western Macedonia, aimed at preventing road accidents.
particularly, κατά την εβδομάδα (3 to 10 November 2021), στην Περιφέρεια Δυτικής Μακεδονίας, πραγματοποιήθηκαν συνολικά 5.888 controls vehicles and confirmed 827 violations, from which:
472 violations for excessive speed,
45 infringements for non-use of seat belts,
26 violations for K.T.E.O.,
24 infringements for illegal parking in places for the disabled, sidewalks, sidewalks, pedestrians' crossing, bus routes,
13 violations for driving under the influence of alcohol (intoxication),
13 violations of traffic in the opposite direction of traffic,
10 violations for worn tires,
4 infringements for using a mobile phone while driving,
1 violation for not using a protective helmet while driving,
1 infringement for non-use of child seats,
1 infringement for illegal maneuvering
1 infringement for illegal traffic on a sidewalk and
216 infringements forother violations of the Traffic Code.
Road safety is a shared responsibility. Η εξασφάλιση συνθηκών ασφαλούς κυκλοφορίας στο οδικό δίκτυο για την πρόληψη των τροχαίων ατυχημάτων πρέπει να είναι καθημερινή και αδιάκοπη. Road safety everywhere and always.