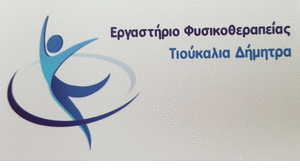 Only two babies were diagnosed with coronavirus 22 and 25 days in Athens and Patras.
One baby, where is 25 days, was introduced in Aglaia Sunday last Friday 19 February with severe respiratory distress. On Friday he was intubated and entered the Intensive Care Unit where he remains to this day.
According to the OPEN report, the child is Roma and his parents are positive for the coronavirus.
The second infant is 22 days and was admitted to the Karamandane hospital of Patras with fever. Doctors considered his transfer to Rio University Hospital important, where he is hospitalized in the Pediatric Clinic.
The baby is in good condition, unheated. His parents have been found to be positive for the coronavirus.
Source: Newsbeast.gr