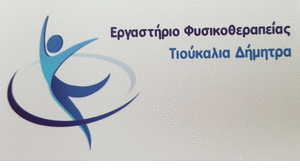 The government of Kyriakos Mitsotakis seems to have decided to increase the military service by three months. The term will be formed in 12 months for all Bodies.
Today, The News presents the issue of increasing the term of office during the three months, however, it is pointed out that it will not concern those who are on the border.
The duration of military service will remain unchanged 12 months for those selected to serve in the Air Force.
In the Navy, the term today is nine months for those Greeks who serve on warships and 12 for those placed on land services.
We remind you that the issue had arisen for months with K.. In fact, Mitsotaki from the TIF stage then, who had announced changes to the army.
At the moment the term is in 9 months, unlike the aviation and navy that are already in 12.
The prime minister said military service would not be extended beyond them 12 months. He reiterated the government's intention to use this time to acquire skills for young people., which could also help in their professional careers.
He also stressed at the time that "one of the issues I am discussing is that of conscription 18 and it is something that is convenient for the planning of the Armed Forces. That is, if someone has entered the university, will extend its entry into it by one year, the same is true for everyone. It's something that is under discussion and something that is happening in other countries as well, such as Cyprus and Israel. ".