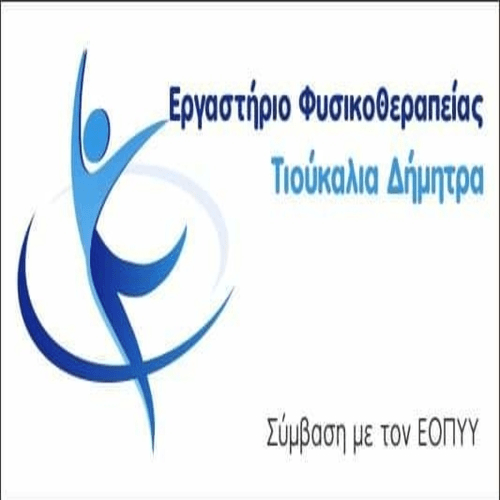 A total of five fires broke out in the courtyard of Velventos High School during 5 months with the losses now amounting to 25.000 about euros.
The first fire broke out on 29 November in a trash can placed outside the school library. It caused material damage and due to the smoke the school did not operate for two days.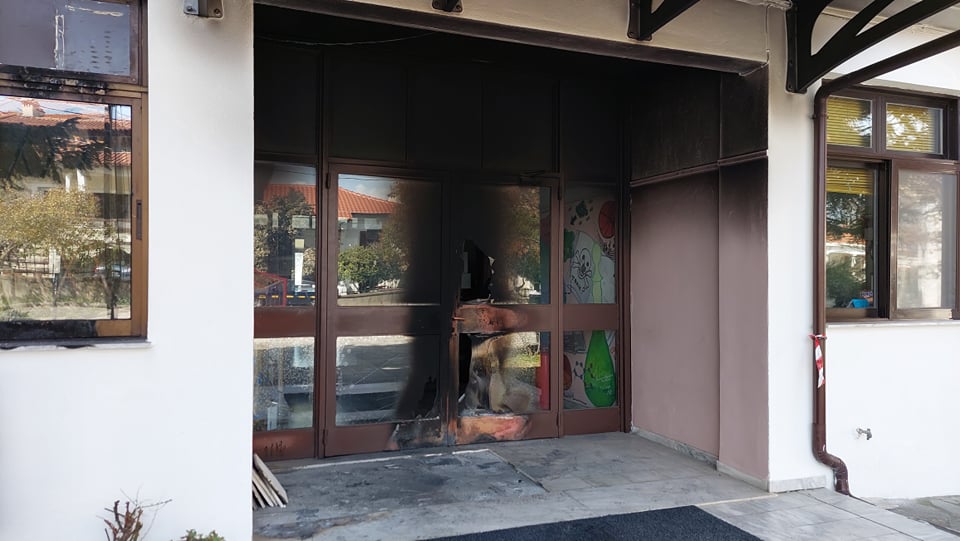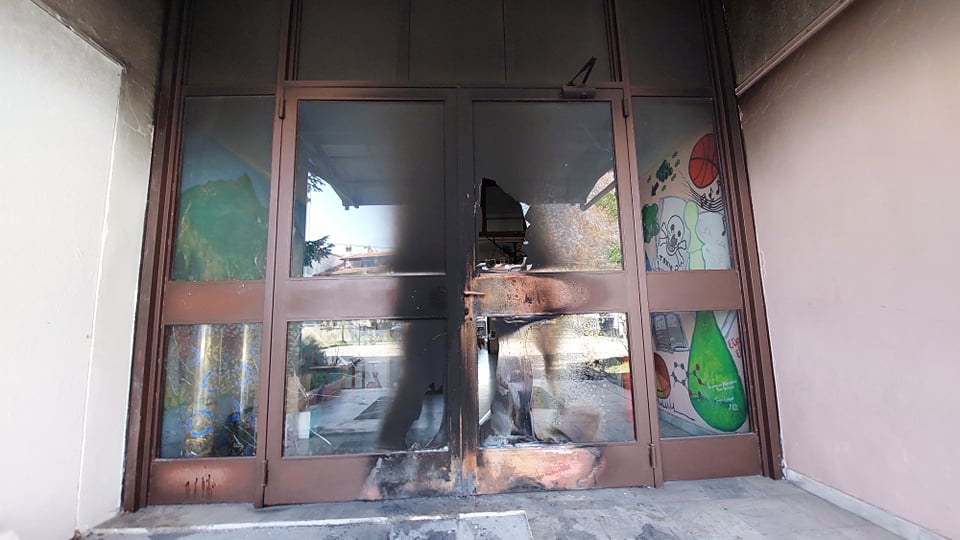 The arson continued in the following months in the same way. The last fire that broke out 29 Of March 2022, around 2 dawn, brought unrest again to the city of Velvento, with Mayor Manolis Stergiou closing the school until the school premises are cleaned and the entrance windows that were broken due to the fire are replaced. The irony is that at yesterday's meeting of the Municipal Council the issue of repeated fires was discussed. Mr.. Stergiou for the umpteenth time asked for the assistance of all citizens, talking about dangerous people, while at the same time, as he stressed, all the procedures were carried out to investigate the case by the fire brigade and the police of the area..
Reportage: Despina Amarantidou