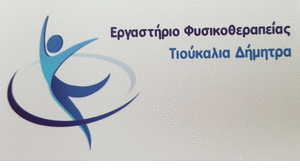 Today , 19 January 2021 ,κηδεύτηκε ο Πατήρ Βασίλειος Βασιλείου ,priest of I.N.. Agios Nikolaos Geraneia .
Το Δ.Σ του συλλόγου ''Εθελοντική Δράση Πολιτών Σιάτιστας΄΄ και τα μέλη του εκφράζουν τα πιο θερμά και ειλικρινή συλλυπητήρια προς την οικογένεια, the relatives , την ενορία και την εκκλησιαστική επιτροπή του Αγίου Νικολάου.
Father Basil was a fighter of everyday life, a servant of God. Always loved and tireless. without a trace of laziness, active, always with a smile and a will to offer to his fellow man.
He leaves behind a rich Social and Spiritual work.
Ο Θεός ας αναπαύσει την ψυχή του και ας δώσει κουράγιο και παρηγοριά στην οικογένειά του και στους οικείους του.
Τον αποχαιρετούμε με βαθιά συγκίνηση και σεβασμό.
Καλό παράδεισο , Happy Resurrection, Father Basil.