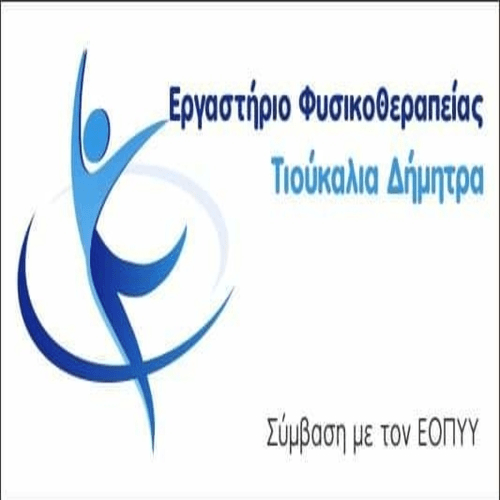 The Region of Western Macedonia participated in the World Tourism Expo organized at the Exhibition Center of Peristeri in Athens by 13 as 15/05/2022.
The Municipality of Amyntaio participated in the mission with representatives of the Deputy Mayor of Culture & Tourism Mrs. E.. Gyriki and the President of the Municipal Enterprise "Xino Nero" Mr. Ch. Thomaidis.
Representatives of companies from Western Macedonia were also hosted at the stand of the Region of Western Macedonia.
The visitors of the exhibition had the opportunity to get acquainted with the authentic experiences offered by the destinations of Western Macedonia and to taste the quality products of the western Macedonian land..
The members of the mission used the program of B2B meetings to promote Western Macedonia as a destination for alternative tourism activities through a series of contacts with tour operators, tourism journalists and businessmen from abroad and Greece.