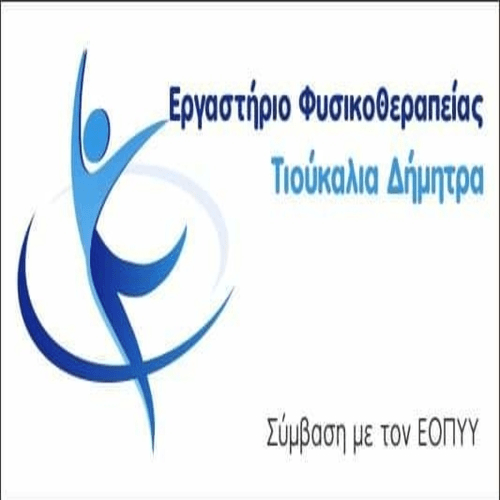 Συνάντηση εργασίας Δημάρχου Βοΐου με την Υφυπουργό Εσωτερικών κ

.

Μαρία Κόλλια – Τσαρουχά στη Θεσσαλονίκη




Συνάντηση εργασίας με την Υφυπουργό Εσωτερικών και Διοικητικής Ανασυγκρότησης κ

.

Μαρία Κόλλια – Τσαρουχά είχε την Παρασκευή

22 September 2017 at the Ministry (

Μακεδονίας – Θράκης

)

στη Θεσσαλονίκη ο Δήμαρχος Βοΐου κ

. Dimitrios Lambropoulos, the Deputy Mayor Mr..

Λάζαρος Γκερεχτές και ο Πρόεδρος της Δημοτικής Κοινότητας Σιάτιστας κ

.

Στέργιος Δίκος

,

εν όψει της προετοιμασίας των εορταστικών εκδηλώσεων για την 105η επέτειο από τη μάχη της Σιάτιστας

,

τις οποίες θα τιμήσει φέτος με την παρουσία του ο Πρόεδρος της Δημοκρατίας κ

. Prokopis Pavlopoulos.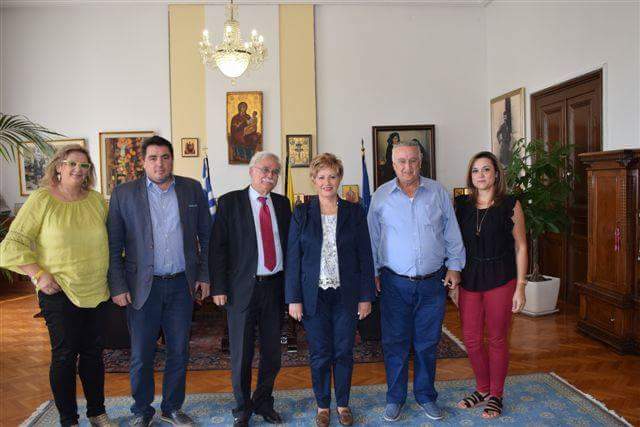 Ο Δήμαρχος Βοΐου κάλεσε επίσημα την Υφυπουργό κ. Κόλλια – Τσαρουχά στις φετινές εορταστικές εκδηλώσεις για την απελευθέρωση της Σιάτιστας που θα πραγματοποιηθούν στις 4 November 2017 και ζήτησε τη συνδρομή και στήριξη του Υπουργείου για όλες τις διαδικασίες που απαιτούνται για την υποδοχή και φιλοξενία του Προέδρου της Δημοκρατίας στη Σιάτιστα.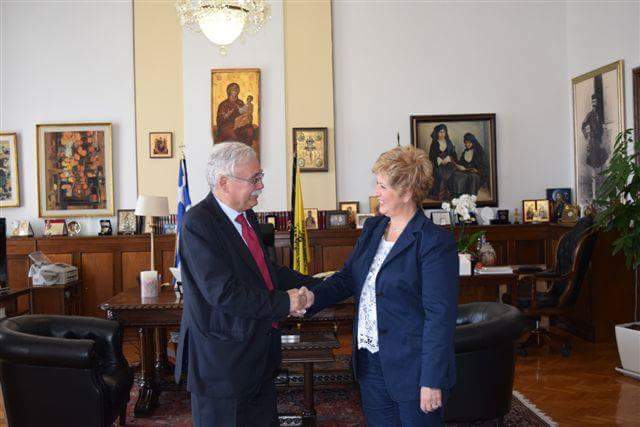 Alongside, συζητήθηκαν διάφορα αναπτυξιακά ζητήματα και θέματα διοίκησης του Δήμου.