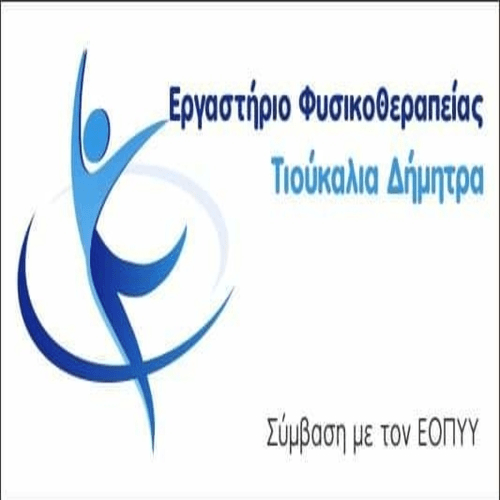 Working meeting of the President and members of the administration of the Kozani Chamber, with the President of EVEA Mr.. Giannis Bratakos took place on Thursday 31 March at the Kozani Chamber.
All the issues and problems that concern the business world of the region were discussed, with the main topic of discussion being the de-ligation and the change of the productive model of the area,
The members of the Board of Directors stated that the region of Western Macedonia is deserted and a proper action plan must be made in order to give the appropriate stimuli to the young people., to stay stay or return to our area.
Mr.. Mitliagas referred to the current economic situation, in the deregulation but also in the challenges faced by small and medium enterprises. also, referred to the actions needed to strengthen entrepreneurship and find solutions such as the activation of a National Transition Guarantee Facility as well as the creation of a new micro-credit financial instrument for small and medium-sized enterprises and new businesses.
Mr.. Mitliagas stressed the importance, the symbolism, and the essence of the visit of the president of EVEA Mr.. Bratakou as EVEA is the strongest chamber of our country. It was proposed and agreed to activate a program agreement of the two chambers in a number of actions and actions as well as the microcredit sector and stated that the Chamber needs a strong ally. He also stressed that a real relationship of trust is being built and is being built in order to strengthen the voice of the regional chambers regarding initiatives and actions required for the development and strengthening of entrepreneurship in the region.. Collaborations like this upgrade the role and presence of the chamber institution at a critical turning point for any kind of collective representation.
Mr.. Bratakos gave importance to the main role of the Chambers which is the creation of the roadmap for the development of their area of ​​responsibility. He stated that the transition process in the prefecture of Kozani is a first image for the required change of the productive model of the country and stressed that EVEA will actively cooperate with the Kozani Chamber by providing know-how and solutions for issues of common interest aimed at developing entrepreneurship in area.