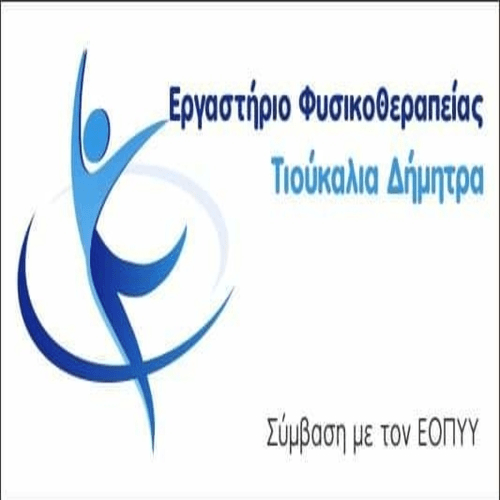 Meeting with An. Minister of Development and Investment, Nikos Papathanasis, carried out by the Member of Parliament for Kozani, Stathis Konstantinidis, on the priorities of the region after the passing of the law on Fair Transition and in view of the completion of the new Development Law.
After the completion of the cooperation, Mr.. MP said:
"We discussed with the Deputy Minister important parameters of the Development Law for attracting investments in the regions in Transition. The Development Law is already a key development tool for businesses. Especially, Nevertheless, in the current period, during which our country has set a goal to achieve a development leap, The new law should be flexible and effective and, above all, accessible to all businesses. Most importantly, in areas in Go, which show an investment deficit, there must be strong incentives to attract sustainable investment projects that will create jobs. The Laws on Strategic Investments and the governing bodies of the Fair Development Transition Plan made targeted interventions for the area that institutionally complement the Transition mosaic.. We discussed with Mr. Papathanasis the special regulations that should be included in the new Development Law, in order to gradually complete the picture of the special investment incentives for the region, which as emerged from the meeting will be important, since it is expected to be a special regime, with increased provisions in relation to the percentage of aid and the amount of the supported investment. The combination of incentives along with licensing facilities certainly create an attractive environment, therefore the relevant procedures should be completed as soon as possible.
In addition, with the Chief Minister we discussed the promotion of the PPP proposals of the Municipalities of Kozani and Eordaia and the Special Urban Planners of the region, while I asked that all aspects of the Akrini case be considered after a meeting with the representatives of the community, to clarify the facts, following the relevant position of the Prime Minister on the issue, during his recent visit to Kozani. "